Free from renting: What costs to expect as a new homeowner
Many expenses will be different for homeowners as compared to renters.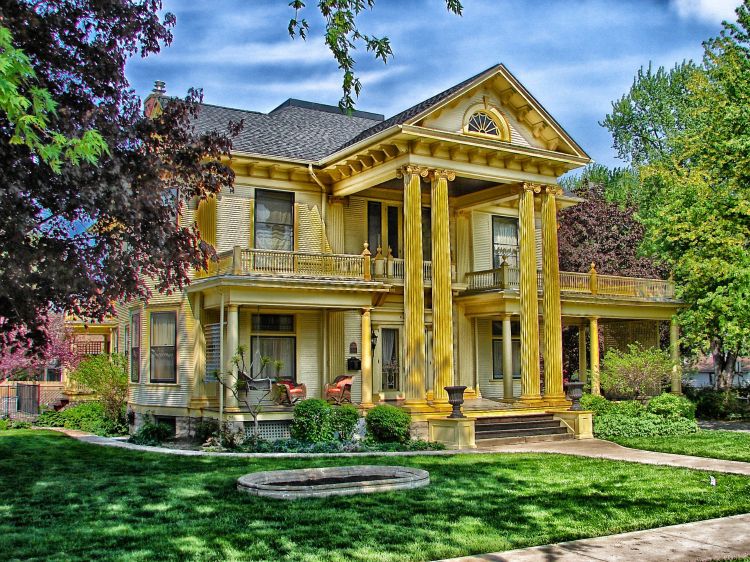 Making the transition from renting to owning a home is very exciting. Once all of the saving and searching for the new home is done and it's time to move in, there are numerous changes to consider now that you're a homeowner, other than just your new address. New homeowners face different expenses and responsibilities than renters.
There are several things to consider
Your mortgage payment is due on the first day of the month. It will likely be your largest payment so make sure the money is in the account before the due date. A tip to ensure timely payments is to set up auto-pay so that the payment is automatically made each month.
Utilities are separate from the mortgage and may include electric, heat, water, phone or cable. Many renters pay these bills as part of their rent and as a new homeowner, it's important to assess what these bills will cost each month. In addition, there will be variations on the monthly amount based on usage and it's good to be aware and plan for this. For example, the electric bill will be higher when the air conditioning is in use while the heating bill will be higher when it is cold outside.
One of Murphy's laws says that anything you try to fix will take longer and cost more than you thought. In other words, things will break down and need replacing. A good tip is to set aside one to four percent of the purchase price per year to build up a home maintenance fund. For a $100,000 home, one percent is $83.33 per month.
Once you have purchased your home, it is likely that you will want to make home improvements. Unless the home is in need of immediate repairs, it is wise to budget for both the necessary and the wanted improvements.
There are both interior and exterior expenses when it comes to owning a house. Make sure you are alert to the cost of lawn care, trash pick-up, recycling or snow removal depending on your location. If you plan to take care of your own yard, a lawnmower, trashcans, shovels and possibly a snow blower may be needed. Keep a look out for sales to minimize the extraneous costs.
Keep your home healthy by maintaining a checklist of what tasks need doing for every time of the year. Make sure to add the cost to your budget if it involves more work than you can safely do on your own.
Take some time to review and revamp your monthly spending plan once you have moved in and get an idea of how much the regular monthly bills will cost. It is important to make sure to keep saving because there is always something to fix or improve when you are a homeowner. Remember the discipline it took to save for the down payment and continue that practice going forward.
Michigan State University Extension offers financial literacy and homeownership workshops throughout the year to help you become financially healthy. For more information of classes in your area, go to either MSU Extension Events or MSU Extension MI Money Health. Additionally, you can take the Financial Health Survey to assess if you are financially healthy and discover more ways you can improve your financial health.
Michigan State University Extension has released a new toolkit for homeowners who are experiencing, or have previously experienced, foreclosure. This toolkit will equip these individuals and families with tools to help them recover their financial stability in the case that a recovery of their home is not possible. The toolkit is available to download free at MSU Extension MI Money Health.