Greenhouse diagnostics workshop: Symptoms of cultural and environmental challenges
This three-hour workshop during the Michigan Greenhouse Growers Expo will improve your diagnostic skills when growing a variety of greenhouse crops.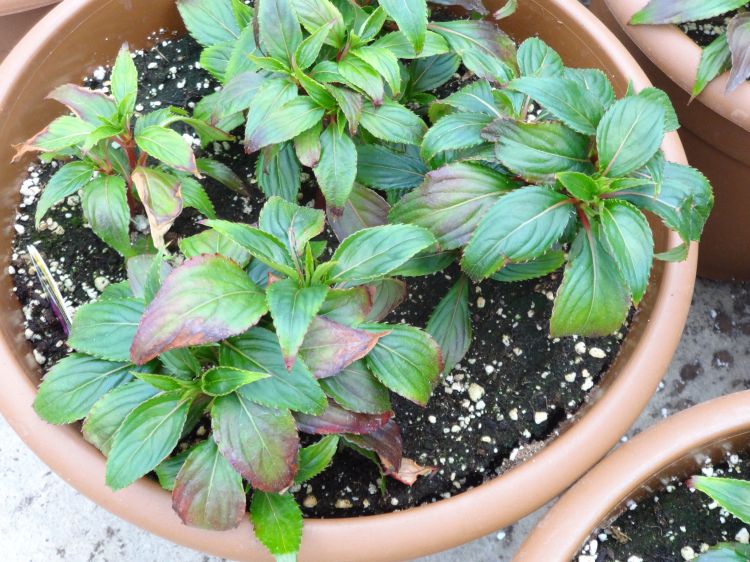 There are many factors that can damage and even destroy greenhouse crops besides the common pathogens and pests with which we are most familiar. Some disorders can mimic disease and insect injury including nutritional deficiencies and toxicities, physiological and flowering disorders, irrigation issues, chemical burn and a host of environmental factors. Brian Whipker of North Carolina State University and Roberto Lopez of Michigan State University are leading a three-hour special workshop on Thursday, Dec. 8, 2016, during the Michigan Greenhouse Growers Expo and Great Lakes Fruit, Vegetable and Farm Market Expo in Grand Rapids, Michigan.
During this hands-on workshop, you will learn how to identify a variety of cultural and environmental factors that can lead to abnormal growth by:
Describing your crop symptoms and potential problems.
Considering the possible causes.
Gathering key cultural and environmental information.
Asking key questions.
Making an educated, science-based diagnosis.
For those challenges that cannot be diagnosed in-house, learn how to properly submit physical samples to plant and pest diagnostic labs. Most importantly, you will learn strategies for identifying and avoiding these challenges in the future.
Participants will also learn how to take in-house substrate pH and electrical conductivity (EC) measurements utilizing the pour through method and measure irrigation water alkalinity. Attendees are encouraged to bring samples of their greenhouse irrigation water for testing. Each workshop participant will receive several color guides on the subjects of geranium disorders, insect and mite pests, root zone management and fall crops.
Pre-registration for the Expo ends on Nov. 16. For more information and to register, visit Register for the 2016 EXPO. This special workshop requires registration at a cost of $65 and includes refreshments in addition to the diagnostics guides. Participants who complete the workshop will also receive three pesticide recertification credits in Michigan.