How many people do I vote for? – Part 7: City, township and village officials
Talk to youth about the voting process and discuss the roles of local government positions.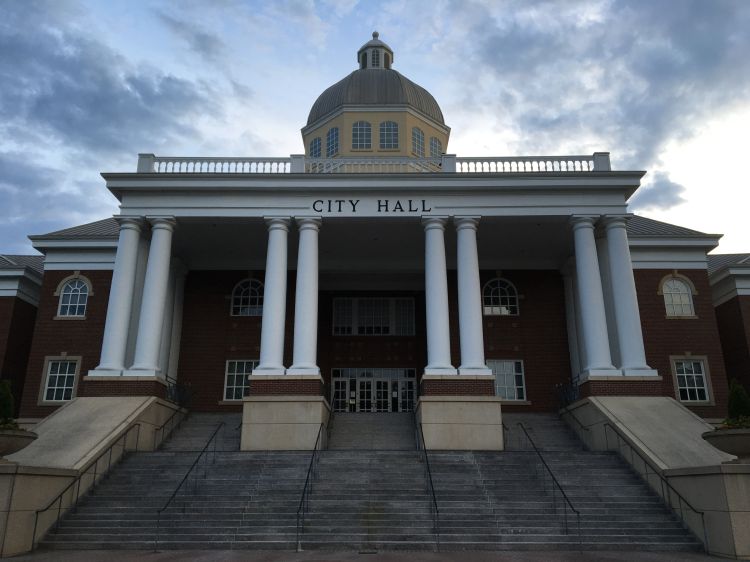 This is the seventh article in a series about the different people you vote for on Election Day. It includes some basic information, questions for discussion and things to consider. Take time to talk to the young people in your life (and adults too) about who you are voting for, why and their opinions on the issue. Why is our government the way it is? What would happen if we changed things?
Do you know if you live in a township, city or village? Does it make a difference? How many people do you vote for in your local government? Does what they do affect your daily life?
Township officials
Michigan has 1,240 townships. All Michigan townships have a supervisor who manages assessments, a clerk who runs the elections, a treasurer who collects the taxes, and two to four trustees. Townships can choose to carry out other functions, such as police, fire protection, planning and zoning, cemeteries, trash and recycling, and parks. The majority of Michigan townships are roughly six miles on a side.
Geographically, how small or big should a local government be? The population varies from 47 people to over 96,000. What is the best size population to be efficient? What is the best size to effectively listen to constituents?
City officials
Michigan has 278 cities. Cities elect council members to either two- or four-year terms. Most cities have seven council members. Some cities (mostly larger ones) elect their council members based on districts, others elect members at-large, and some cities have a combination. What are the pros and cons of those different systems? Some cities elect their mayor directly, and some cities have the city council select the mayor. What does your city do? Would one be more responsive than the other?
What makes a city different from a township? Why would a family choose to live in one or the other? The population of cities varies from 290 people to over 700,000. Taxes are usually higher in cities than in townships. Why might that be the case? What services might cities offer that are different from townships?
Village officials
Michigan has 254 villages. Villages elect trustees to two- or four-year terms. The council president is usually selected by the village council. What makes a city different from a township? It is not size, which is what most people think. The size of townships ranges from 114 people to over 10,000. Whereas cities are separate from townships, villages overlap with townships.
If you live in a city, you do not live in a township. You pay taxes and receive services from one or the other, not both. If you live in a village, you are also a resident of a township and pay taxes to the township as well; you also receive services from the village and the township. Why would people choose to become a village rather than a city? Would you rather have two local governments providing service or one?
Hopefully these questions get you thinking about our government and generate some interesting ideas as you head to the polls. They might also encourage the young people in your life to make a difference in their community, country and world.
To learn about the positive impact of Michigan 4-H youth leadership, citizenship and service and global and cultural education programs, read our Impact Report: "Developing Civically Engaged Leaders." Additional impact reports, highlighting even more ways MSU Extension and Michigan 4-H have positively impacted individuals and communities can be downloaded from the MSU Extension website.
Other articles in series