How many people do I vote for? – Part 8: Other governments
Talk to youth about the voting process and discuss the roles of other governmental agencies.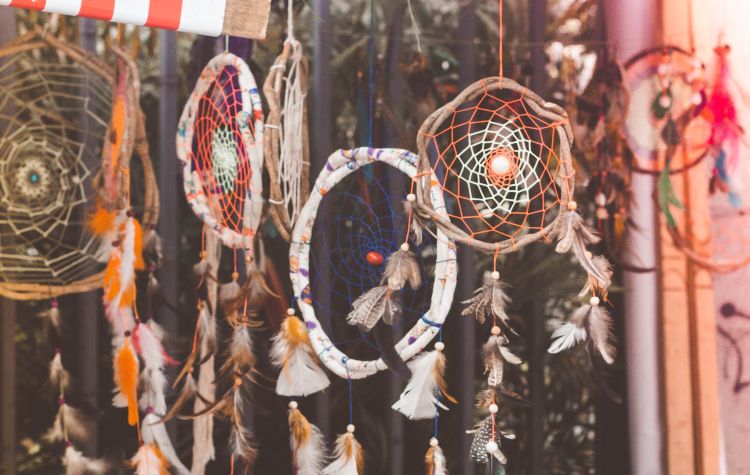 This is the eighth and final article in a series about the different people you vote for on Election Day. It includes some basic information, questions for discussion and things to consider. Take time to talk to the young people in your life (and adults too) about who you are voting for, why and their opinions on the issue. Why is our government the way it is? What would happen if we changed things?
There are many governmental agencies in Michigan that are specific to particular group of people, geography or local need. Some of the elections of these organizations are not on your normal ballot, and some are not voted by the public but by other elected officials.
Tribal governments
There are 12 federally recognized tribal governments in Michigan. Each of those governments has their own tribal constitution and their own rules for electing their leaders. The tribes are domestic sovereign nations located within the United States. The number of members on tribal councils ranges from five to 14.
Why would a tribe want a larger or smaller tribal council? Some tribes allow all members to vote and other tribes only let those living in their service area to vote. What are the pros and cons of these different ideas?
Conservation Districts
Michigan's 77 Conservation Districts are unique units of government. They are set up usually, but not always, along county lines. Conservation Districts have five member boards elected to four-year terms. They are designed to protect natural resources within a district and make decisions on how state and federal conservation dollars should be allocated. These boards are elected by the general public, but not during a normal election. These elections are open to anyone, but usually happen at an annual meeting or by drop-in to an office.
Why might an organization not want elections held as part of the regular voting process? Are there costs associated with elections that they might be avoiding? How does this affect accountability for the vote?
Other districts
Local units of government have boards set up to cover local issues. Some examples include planning and zoning boards, library boards, sewer and water authorities, road commissions, airport authorities, senior services, youth services, parks, mental health authorities, fair boards, downtown develop authorities, mosquito control authorities, hospital authorities, transportation authorities and others. Sometimes these board members are elected and sometimes they are appointed.
What would be the advantage of one over the other? Should they all be elected or all be appointed? Where do you draw the line between something that is elected and appointed? What responsibilities do these districts have to inform the public about what they are doing?
Hopefully these questions get you thinking about our government and generate some interesting ideas as you head to the polls. They might also encourage the young people in your life to make a difference in their community, country and world.
To learn about the positive impact of Michigan 4-H youth leadership, citizenship and service and global and cultural education programs, read our Impact Report: "Developing Civically Engaged Leaders." Additional impact reports, highlighting even more ways MSU Extension and Michigan 4-H have positively impacted individuals and communities can be downloaded from the MSU Extension website.
Other articles in series