Hsiao headed to NOAA for Knauss fellowship
Add Summary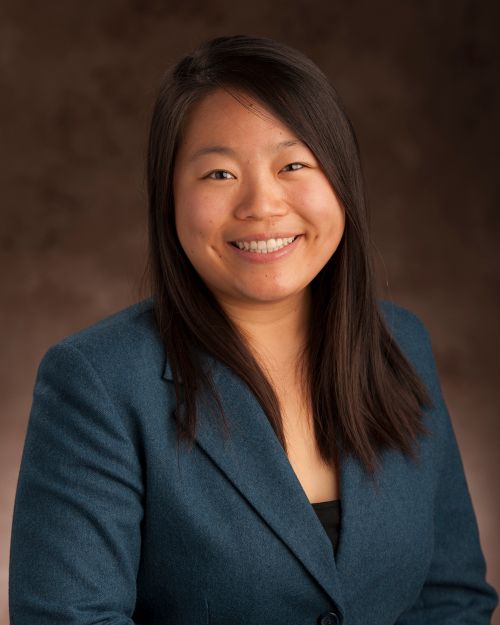 Master's student Janet Hsiao has accepted a Sea Grant Fellowship in the NOAA Office of Oceanic & Atmospheric Research in Silver Springs, MD.
She has won the John A Knauss Marine Policy Fellowship, a unique educational experience to graduate students who have an interest in ocean, coastal and Great Lakes resources and in the national policy decisions affecting those resources.
The fellowship, named after one of Sea Grant's founders, former NOAA Administrator, John A. Knauss, matches highly qualified graduate students with "hosts" in the legislative and executive branch of government located in the Washington, D.C., area for a one year paid fellowship.
Hsiao will be in NOAA's Observing and Monitoring Division to work on the Tropical Pacific Observing System 2020 Project. Ocean observation systems gather information to understand past and present climate and environmental conditions and are important for predicting future changes.
Hsiao studies with Dana Infante.