I can't be a mentor right now-- what else can I do?
Mentoring a child requires a long term commitment. What can you do to help when you can't commit?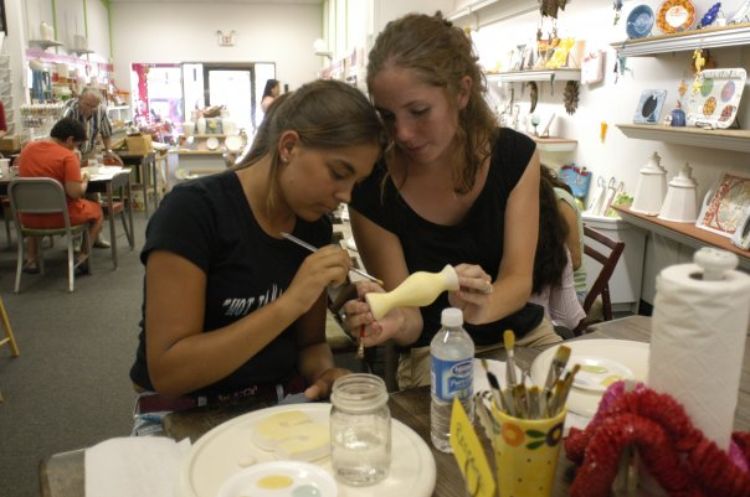 Mentoring is a time intensive volunteer position and it doesn't always work for everyone. The time commitment, usually weekly for a year, is particularly difficult for those who travel frequently or for long periods of time. Regardless of the reason, if mentoring doesn't work for you at this point in your life there are still many things you can do to help mentoring programs in their efforts to ensure that young people have caring, positive adult role models.
Did you know that mentoring programs frequently offer free activities to mentors and mentees? These activities provide an opportunity for healthy socialization. Activities can be recreational or educational and range from hayrides to attending a sporting event. Programs often welcome volunteers to assist at an event. Volunteers might share a talent and lead the session or they might help with registration or refreshments. There is also a great need for donations of services, materials or snacks. Consider offering to assist in seeking donations or make a donation yourself.
Mentoring programs are often coordinated by one person or a small number of people and there is no shortage of office and online positions for volunteers. Do you have professional skills that could benefit a program? Consider offering to assist with mentor recruitment, website design or maintenance, activity planning, or general office duties on a schedule that works for you.
Could you organize a fundraiser? Mentoring programs need funds to buy games, activity supplies and other items to support mentor matches. Fundraisers can be small or big-- every little bit helps.
One final way to help is to donate gently used or new games, craft supplies, books and unused gift certificates to a program. Mentors often struggle to come up with new ideas for weekly visits and items like these provide a variety of options.
Michigan State University Extension finds the top need for mentoring programs is mentors. Do you know people who would make a great mentor? If so, tell them! Promote the need for mentors on your social media and encourage others to volunteer. There are many ways you can support mentoring, even if you are not ready or able to be a mentor yourself. Staff from Michigan 4-H Youth Mentoring would love to talk to you about what you can do to help.