Lisa Bottomley
Lisa Bottomley is a Senior Specialist in MSU Extension and serves as the Manager for Extension Volunteer Administration. She began working at MSU Extension in July 2000. Lisa completed her undergraduate studies at Central Michigan University where she received a Bachelor of Science in Sociology and earned a Master of Arts in Youth Development from Michigan State University.
Lisa provides leadership to volunteer management processes throughout the organization. She works closely with other leaders to ensure that we are attracting, retaining and training high quality volunteers who are thoroughly vetted by the organization. This includes managing the Volunteer Excellence Support Team (VEST) staff members and leading the Volunteer Selection Process Task Force.
Lisa served as Acting Co-Director of the Children and Youth Institute from January 2018- April 2019. Prior to that, she provided training, resources and support to staff with mentoring and volunteer coordination responsibilities. She was the lead trainer for SAFE: Preventing Child Molestation through Screening, served as the project leader for the Ready to Go: Mentor Training Tool Kit and presented at numerous national and international conferences. Lisa has taught an online graduate course on Youth Mentoring for MSU and a course for volunteer managers. She has been a member of the National Mentoring Resource Center's Stakeholders Council and has been a member of the Mentor Michigan Providers Council.
Lisa was an Extension Educator at the Ottawa County MSU Extension office for eight years prior to moving to her current position. In this role she managed the Journey 4-H Youth Mentoring program and the Ottawa County Mentoring Collaborative.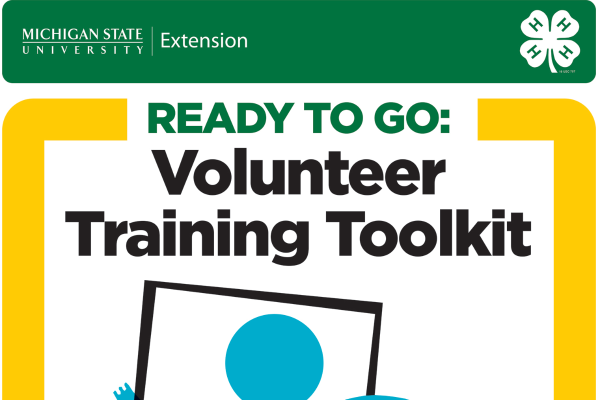 Published on May 26, 2020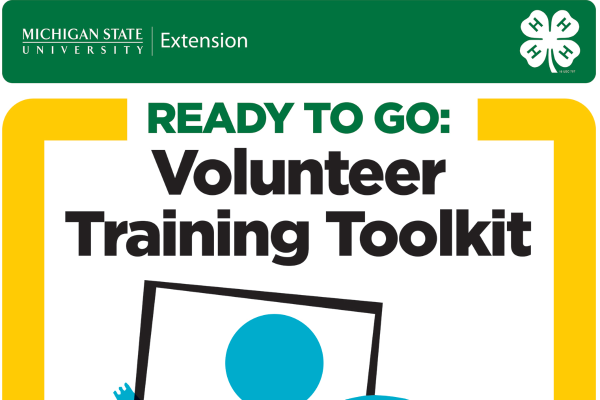 Published on May 26, 2020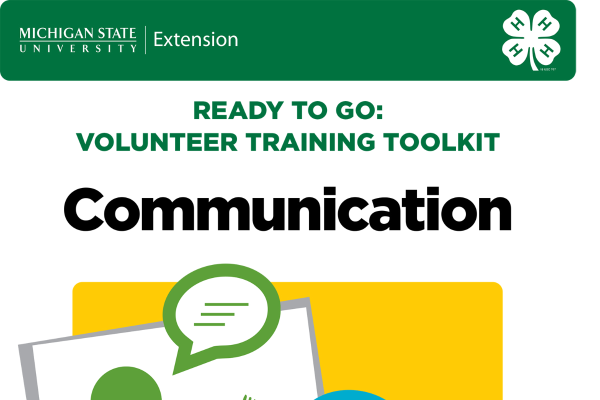 Published on May 26, 2020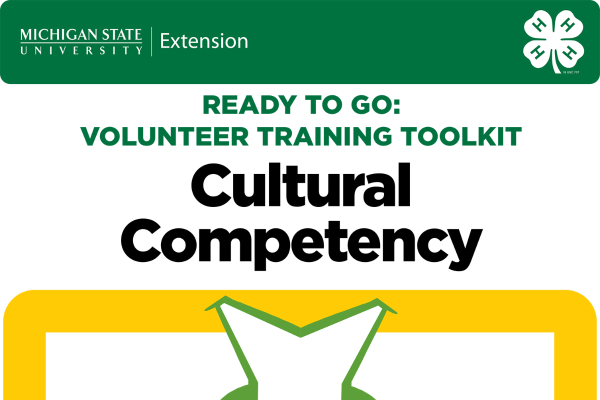 Published on May 26, 2020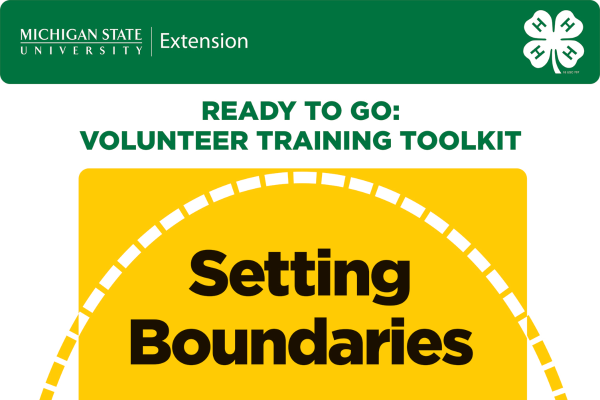 Published on May 26, 2020
Published on May 26, 2020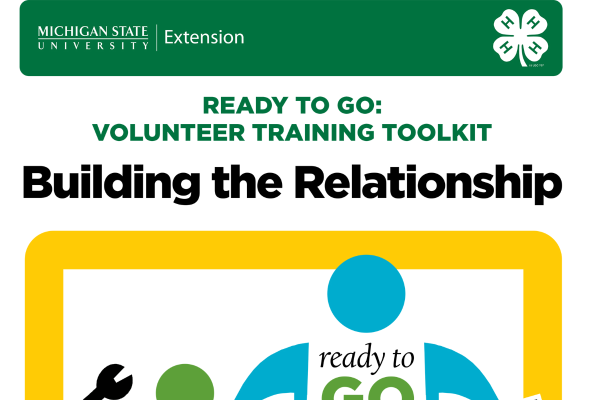 Published on May 26, 2020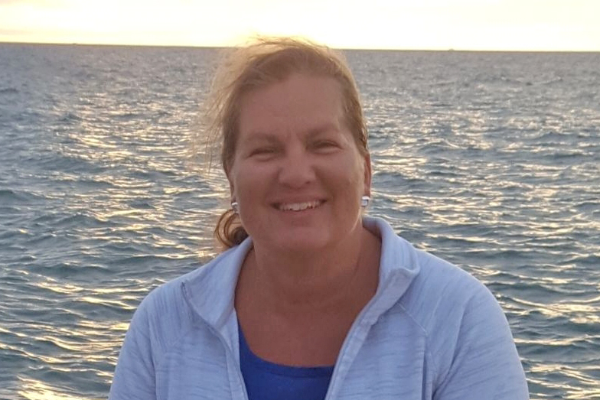 Published on May 5, 2020
Published on December 6, 2017