Ice and water may lead to winter wheat crop injury
Winter wheat likely survived the record cold winter temperatures, but concentrated sheets of ice and standing water may pose a risk within some fields.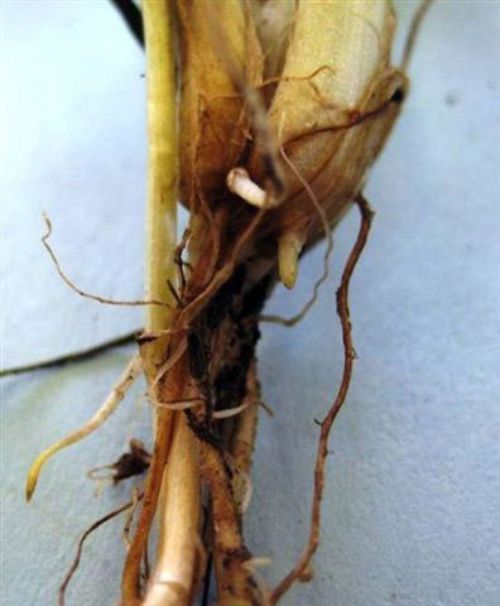 Wheat is slowly starting to show signs of life, except in some pockets where snow, ice or water is evident. Unfortunately, it is nigh impossible to predict how well wheat within these areas will survive. Furthermore, it will likely still be a few weeks before anyone can know for sure.
Even while dormant, wheat continues to respire. Therefore, prolonged periods of ice and water may restrict gas exchange and potentially suffocate the crop. Fortunately, the plants beneath the ice or water have been dormant to date and, in this state, are more likely to survive a prolonged period of stress.
Unfortunately, it will still take a while before it is known whether the wheat in these patches will survive. In the spring, the appearance of new leaf growth is encouraging. However, injured plants may still die if they are not able to produce new root shoots. This is why crop observers may survey wheat stands early on only to find that plants die several days following the initial inspection.
To expedite the process, growers could remove some plants from problem areas and bring the samples indoors. If, after exhibiting new leaf growth, the plants also sprout new white roots, one can be relatively assured that the sampled area holds some live plants.
Growers having wheat stands that are delayed or thin, or that have spots of winter-kill, may want to consider a relatively early application of 20 to 30 pounds of fertilizer nitrogen to encourage growth. If the damage is extensive, it would likely be cost effective to limit input costs to reflect an adjusted estimate of yield potential.