Integrating education into 4-H club meetings
Learning about livestock projects can take place beyond just the county fair. These educational resources will help leaders incorporate interactive learning activities into 4-H club meetings.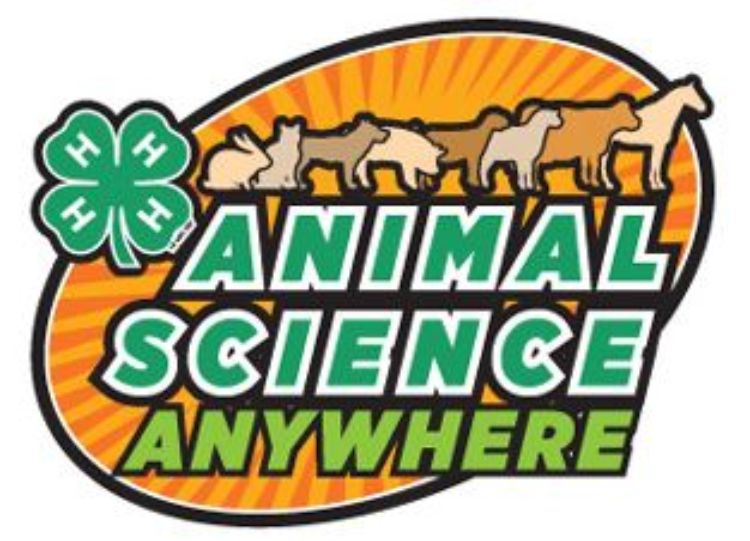 Spring always seems to be a busy time of the year for youth as they decide on their livestock projects. Once the perfect project has been selected, the focus often turns immediately to fair. However, there is a lot of time in-between project selection and fair - what happens then? 4-H leaders, parents and volunteers usually aid in helping youth meet the necessary requirements, like making sure the animal is eating properly and that each form is turned in on time. But to make the experience truly optimal for youth, this in-between time should also be used for educational opportunities relating to their livestock project.
Whether the group is large or small, integrating education into 4-H club meetings is achievable for all 4-H leaders. Michigan State University Extension educators have created several resources fit for busy 4-H leaders and families looking at livestock projects and beyond.
Focusing on project: The Animal Science Anywhere lesson series is designed to help leaders engage 4-H youth at club meetings or events in learning more about the science and life skills involved in animal and veterinary science projects. The lessons are laid out with a full list of materials and written to help leaders with varying degrees of expertise on the topics. Each lesson is designed to cost approximately $10 and youth may work in teams or individually to accomplish the lesson objectives. Lessons are flexible, providing adaptations for various locations, ages and audiences. More lessons will be added in the coming year so continue to check the website for updates.

4-H Animal Science Anywhere Activities include the following lesson plans are:
Looking forward: In addition to project specific resources, the Build Your Future: Choices…Connections…Careers curriculum also focuses on career exploration and workforce preparation. The nine activities target high school students and help teens develop skills and knowledge in career exploration. Throughout the manual, leaders are guided through teaching youth how to create valuable resources including developing a business plan, creating a portfolio, improving resumes, perfecting interview skills and more. No matter what career path youth choose, the skills taught will be valuable. To aid in implementing the new curriculum, volunteer trainings are available throughout the state. The curriculum is available to purchase through the 4-H Mall.
Additionally, there are other 4-H specific resources that may help leaders integrate education with 4-H club meetings. The 4-H Science Blast in the Class resources include a teacher's guide and three lessons relating to animal science. There are also several volunteer trainings offered in Michigan throughout the year. Furthermore, there are numerous curriculum resources available for purchase from the National 4-H Mall. Connect with your local 4-H staff if you are interested in learning more about this topic!