International conversations from the countries of Japan, Turkmenistan, China and Taiwan
Take a moment to visit the continent of Asia to learn more about their country, culture and daily way of life.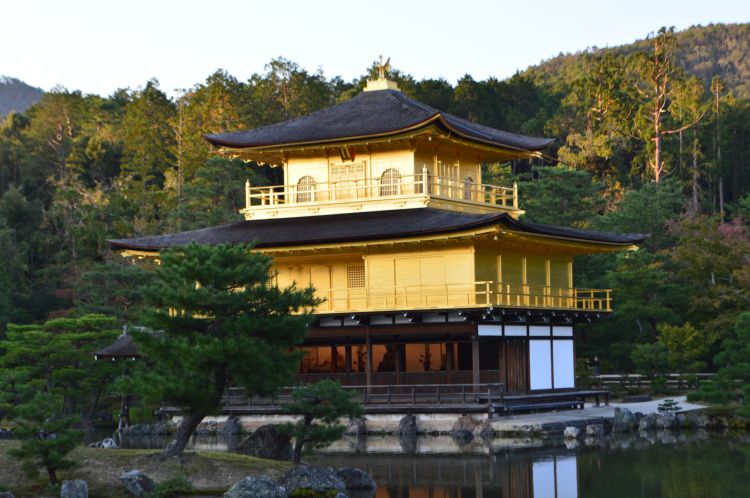 Michigan 4-H offered international conversations around the globe during the Stay Home, Stay Safe order in many states. This allowed us to connect with friends on the continent of Asia for an educational conversation on culture. 4-H friends and families could learn about other countries and cultures in the comfort of their own home. This was an opportunity to learn something new by using our internet connection. Conversations took place in five continents and 14 countries. China, Japan, Taiwan and Turkmenistan were our countries of focus on the continent of Asia. All four of our guest speakers were international exchange students at one time, which gives them the insight to speak on the difference between their culture and Michigan culture.
Yuka, a Japanese international exchange student in 1984, shared about her culture. Japan has a lot of mountains and volcanos, so they have hot springs that are made into outside public bathes.
When visiting Japan, Yuka recommends relaxing in a hot spring. Foods you should eat in Japan are sushi, fish and noodles. Many kinds of noodles are served hot and cold. Yakitori is a Japanese type of skewered chicken with barbeque and you dip them in sweet soy sauce. Takoyaki, or octopus balls, are delicious as well. Macha ice cream is very pleasant to eat and not real sweet.
"Japanese sweet is very healthy, doesn't have as much calories," Yuka shared.
Japanese Children's Day is a celebration of the children who are 7, 5 and 3 years old. Japanese are superstitious, so numbers are significant in Japanese culture. Children wear a special Kimono and go to the shrine as a family, and the family shows that they are thankful for the growing of their children. Families gather and celebrate the children's growth.
Cherry blooms are beautiful as well in the spring in Japan. Valentine's Day in Japan is the day women give chocolate to the men to express their love to the man, a bit different than the United States. Listen to the complete conversation with Yuka as she shares many more interesting pieces of information about her life in Japan.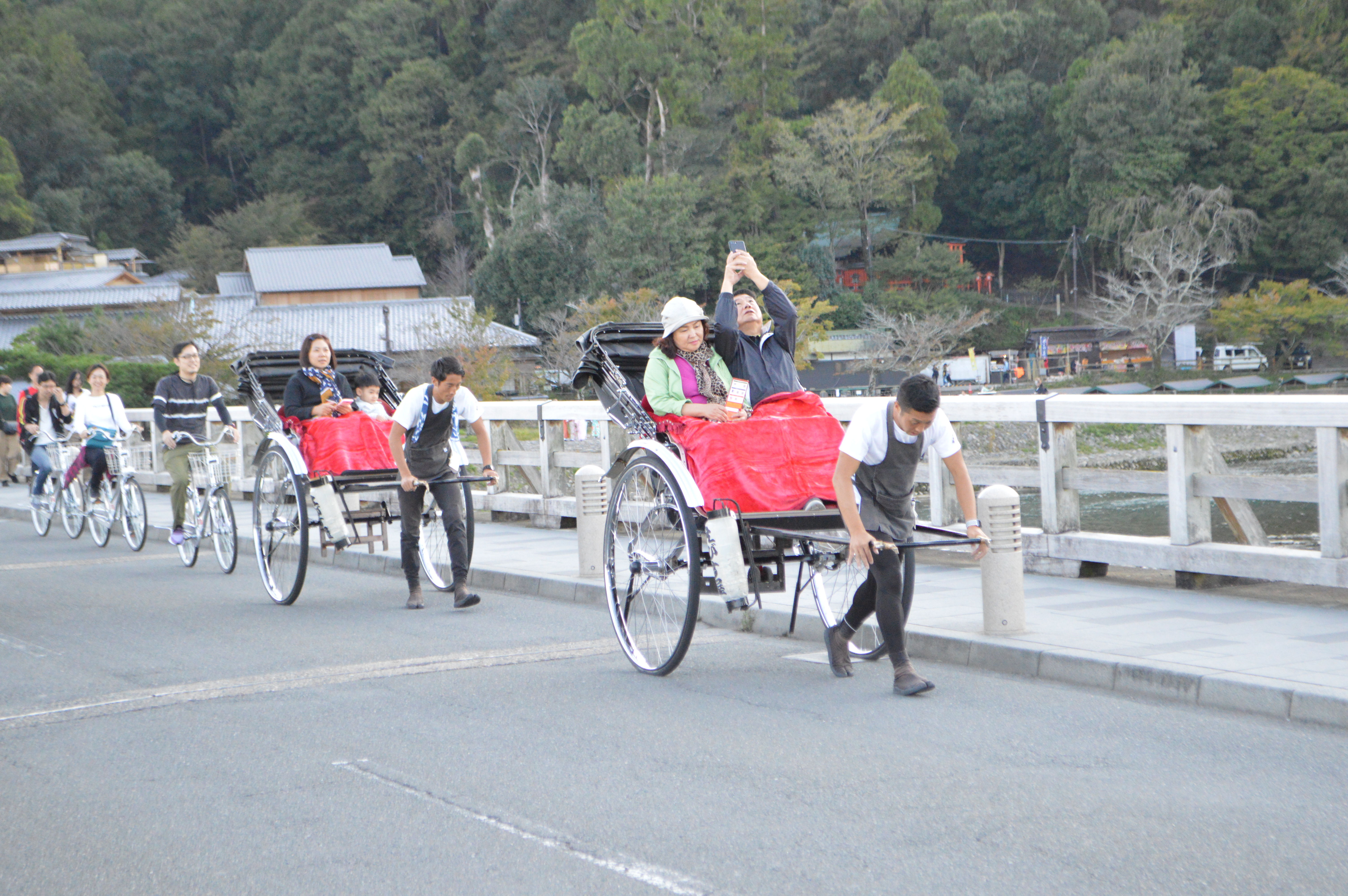 Colin, a Taiwan IFYE international exchange delegate in 2018, shared how popular 4-H is in Taiwan and it's connection to the IFYE program. The people of Taiwan speak Chinese or Mandarin because Taiwanese isn't words, it's just sounds, and not many people understand that anymore.
Colin shared about food in Taiwan. He recommends visitors go to a night market to eat many food options, even stinky tofu. At home, traditional Taiwanese eat family style, sharing food with everyone. Each meal they have hot food and a lot of soup. In America we eat cold food and take food for ourselves and eat, but in Taiwan they eat together and share.
Another difference is the sky. In Michigan, the sky is always blue and clear, where in Taiwan the air has pollution. Engage in learning more about Taiwan by listening to the full international conversation with Colin.
Enayy, a Turkmenistan Future Leaders Exchange Program (FLEX) international exchange delegate in 2017-2018, shared many interesting facts about her beautiful country. Ashgabat is the capital of Turkmenistan and is called the White City because all the buildings are built with marble. Marble is expensive but Turkmen has good natural resources like natural gas and oil.
Her country also loves to be in the Guinness Book of World Records, holding many records like most white marble on Earth, largest enclosed observation wheel, largest fountain and largest image of a Turkmen handmade carpet.
Karakum desert covers 80% of Turkmenistan. Enayy even shared a story of how she was lost in the desert when she was a child. Learn more about Turkmenistan in the recorded international conversation.
Zichen was a Chinese international exchange student in 2014-2015. China is the largest of the countries on the continent of Asia. Zichen shared some cultural differences she noticed when living in Michigan for a school year. Chinese live in crowded communities; they live close to each other and have a group of community residential living buildings within the cities. In Michigan, you can drive for a long time and not see another car. That is unheard of in China and it was a culture shock for Zichen. In China, it is never silent, you always hear people or see people and sense the busyness of the city.
In Michigan, the majority of Zichen's time was spent in school, so she experienced many differences like going to school by school bus. She shared that it was very time consuming, taking 1.5 hours to take the bus to school, but if her host mom took her then it would be 15 minutes. In China, Zichen uses public transportation, or her parents took her to school. China also has longer hours of education, even for elementary school, running from 8:30 a.m. to 5:30 p.m.
In traditional culture of China, parents do not like divorcing and will remain married until their children turn 18. Zichen shared that in 2016, the one child policy was changed to two children, so a lot of her friends have a sibling 16 years younger than them because the law changed, so their parents had another child. Learn more about China from Zichen's recorded international conversation.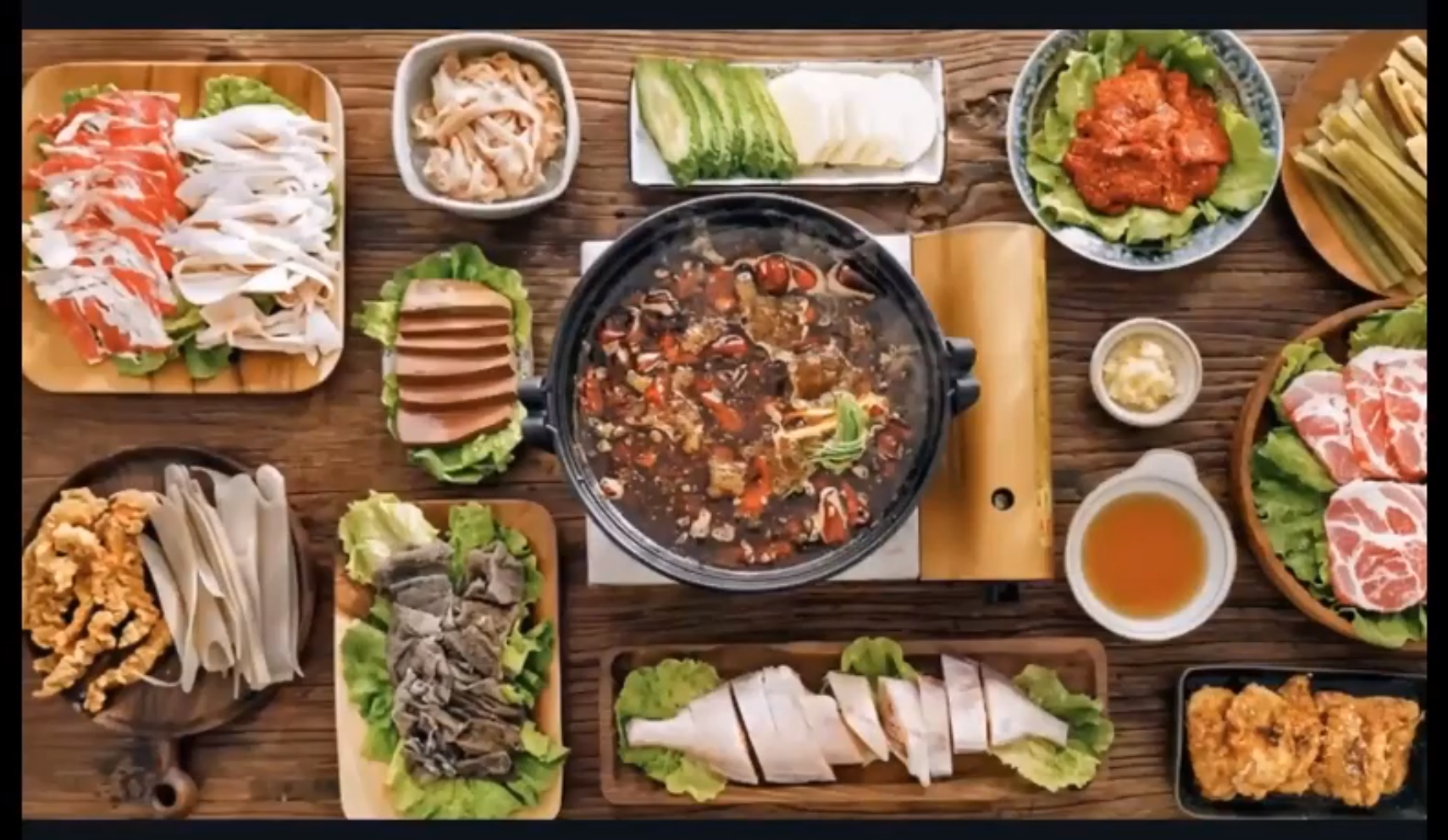 There is so much to learn about the countries in our world. One great way is to grow your family tree and consider hosting an international guest in your home. IFYE delegates are adults and can stay with retired hosts, families with young children or in single-family homes. If you have youth in your home, you could be matched with a delegate similar in age. Our summer month long program has delegates from ages 12 to 18 years old. Our year-long delegates attend public school and live with families with or without children in the home. There is a hosting opportunity for everyone. To learn more about the programs, visit the Michigan 4-H International Program website.
4-H grows successful youth through positive developmental relationships. If you would like to learn more, visit the Michigan 4-H website. To learn more about youth development programs, contact D'Ann Rohrer at drohrer@msu.edu or 231-845-3361, or our civic engagement leadership team at MSUE.DL.4HLeadership@msu.edu.
To learn about the positive impact of Michigan 4-H youth leadership, citizenship and service and global and cultural education programs, read our Impact Report: "Developing Civically Engaged Leaders." Additional impact reports, highlighting even more ways MSU Extension and Michigan 4-H have positively impacted individuals and communities can be downloaded from the MSU Extension website.
Find other global educational opportunities on the MSU Extension Global and Cultural Education website. For more information about 4-H learning opportunities and other 4-H programs, contact your local MSU Extension county office.