International Studies and Programs honors Bennett
Abigail Bennett, a leader in global inland fisheries research, receives the John K. Hudzik Emerging Leader in Advancing International Studies and Programs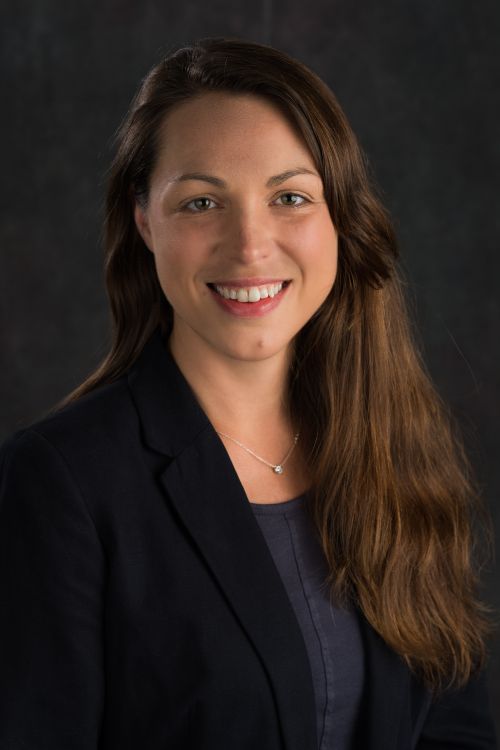 Abigail Bennett, assistant professor of global inland fisheries ecology and governance, will be honored as this year's John K. Hudzik Emerging Leader in Advancing International Studies and Programs.
The Hudzik award recognizes an early-career faculty member who is making a significant impact on the advancement of international scholarship, teaching, and/or public service and outreach at MSU. It will be one of the honors bestowed at MSU's International Studies and Program's 2023 MSU International Awards ceremony April 5.
Bennett's work explores and champions issues of sustainability, governance and access of inland fisheries that provide crucial nutrition and livelihoods throughout the world. In September last year, she and MSU colleagues and students presented "Advancing science, technology, and policy in sustainable aquatic food systems for food security and nutrition, " a side event to the United Food and Agriculture Organization of the United Nations Science and Innovation Forum in Rome, Italy.
She is a member of MSU's Center for Systems Integration and Sustainability and the department of fisheries and wildlife.
The ceremony at the MSUFCU Club in Spartan Stadium will include a special acknowledgement of the 2020, 2021 and 2022 International Award recipients who were recognized in virtual ceremonies held during the pandemic.