It's a bird, it's a plane, no it's a "flash" retail operation
Empty store fronts detract from the vibrancy of any community. Creative solutions can include sharing space and talents in an efficacious manner.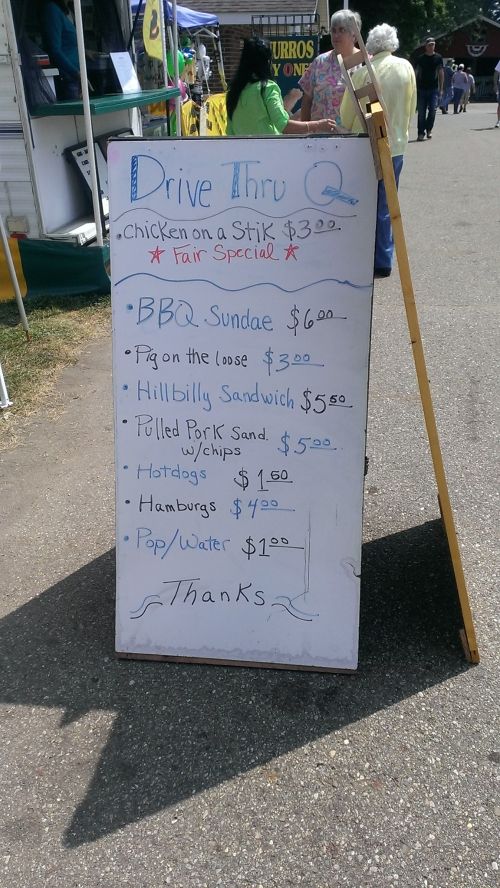 A Michigan State University Extension educator, Andy Northrop, recently published an article titled, "Is pop-up business retail here to stay?" He reported on the concept of a business which "pops-up," and caters to customers in walkable environments with limited hours or days of operation. Others have referred to this temporary type of business as "flash" retailing. The concept is still somewhat new, so whatever you decide to call it, this type of retailing has attractive merits and required prerequisites.
Some of the necessary elements include overcoming certain barriers. Proper zoning should be in place, or "business friendly" local officials that support "flash" retailing. Licensing also needs to be accounted for at the local level, as well as sales tax collection. The ability to maintain inventory supply chain systems with issues such as receiving deliveries and adequate parking should be present.
To operate this store, you will need to find staffing that is willing to take a temporary position. This would also include training and supervision. The store infrastructure would need to be adequate to facilitate sales with items like shelving and check out stations. Telecommunications, like phone and internet are somewhat easy to overcome in most locations, but are vital for allowing for accepting the most common form of payment, credit/debit cards.
Perhaps the most important element for a temporary retail is promotion. Merely providing a space and an open for business signage will not necessarily bring customers to the door. Building on existing web presence for specific seasonal sales, together with local, in place business supporting organizations should help to create awareness and activity.
Other opportunities to make for a successful "pop-up" would include sharing space in an existing businesses, or going in with compatible operations, such as wool yarn with craft tools and finished goods. The utilization of empty retail space is something every community should be interested in helping with. A successful operation could lead to not only temporally filling empty space, but the creation of a full time tenant. The future challenges could include where to move to next that meets the year-round needs or at a minimum a better understanding of the length of the seasonality.
One of the business planning challenges would be projecting sales. Overhead like rent and utilities would be a known dollar amount. This together with consistent mark-up averages would help to determine the needed sales level. An additional factor would be the level of inventory necessary to support the needed sales. This would include both average inventory and comparable turnover rates.
Because a great deal of retail business management would be essential, a committee of willing mentors in the community would be of great assistance. They could provide ongoing counseling and help to monitor the success of this type of venture. A community with few years' of "flash" retailing experience could also share best practices that would lead to a more sound regional economy.
Seasonal retailing, whether tourist, holiday or event based, by filling empty retail space will help to enhance the perception that your community is a vibrant one. Michigan State University Extension educators assist local communities in understanding the challenges and possible solutions to retain or recapture its "sense of community."