Kapsar awarded two scholarships
CSIS scholar wins funding from CANR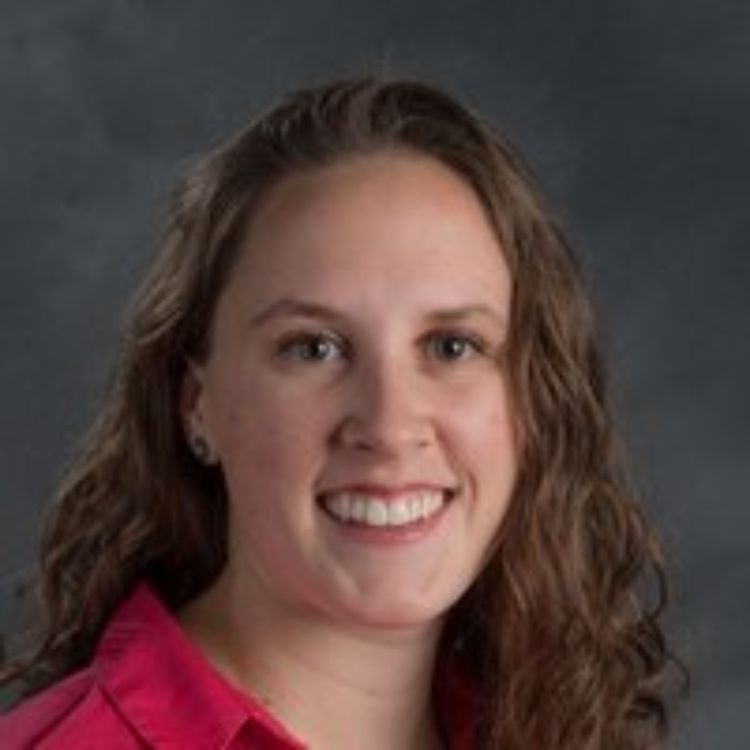 PhD candidate Kelly Kapsar has been reaping funding success.
This week, the College of Agriculture and Natural Resources Alumni Association awards scholarships to students who are
well-rounded in their academic and non-academic pursuits and have a vision for their future career. Kapsar received one of four $3,000 graduate student awards.
Her primary research goal is to better understand the dynamic relationships between culture, ecosystems, science, and conservation policy in the Arctic. Kelly is passionate about solutions-driven research that seeks to minimize conflict and promote human-wildlife coexistence. In the award, the college noted Kapsar is not only outstanding in her academic studies and research, but also an energetic trailblazer in non-academic pursuits. She is a founding member of the Women in Nature Network – MSU Chapter that provides resources and networking opportunities to help students "succeed in natural resource careers through actionable strategies for networking, research, and professional development."
She has also maintained close connections with the Saint Louis Zoo and has travelled to Alaska as part of their Alaska Socio-Environmental Synthesis program on four separate occasions to help local indigenous communities.
This spring, Kapsar also was awarded the Ambrose Pattullo Fund for Environmental Issues Graduate Fellowship in Literary Work. The purpose of this award is to recognize students who are interested in current environmental issues and who have written about these issues for possible publication in a literary outlet. She earned the $2,300 fellowship by writing a Spotlight Magazine article on her experiences on the U.S. Coast Guard Cutter Healy.