Keep children busy indoors when it's too hot to play outside
Sometimes it's just too hot for kids to play outside. Explore a few suggestions to keep your child from becoming bored while waiting for the heat wave to pass.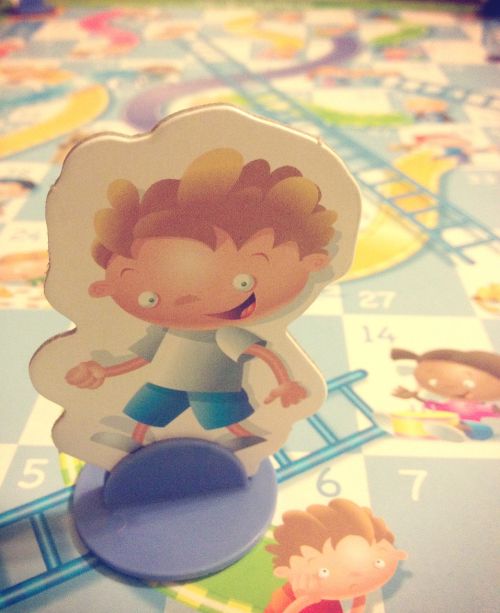 If you live in the greater Midwest United States, you know this summer has been a scorcher. According to AccuWeather, since the beginning of July, 142 all-time record highs have been set or tied across 19 states. This statistic includes Michigan. It's important to keep youth safe from the sun's heat by using proper sun screen and ensuring they are drinking enough water.
Even with protection from the sun's rays, sometimes it's just too hot for kids to play outside. If you are lucky enough to have air conditioning, your child may prefer to stay indoors during these dog days of summer. How do you keep them from watching hours of television? Easy! Michigan State University Extension suggests the following ways to keep your child from becoming bored while waiting for the heat wave to pass:
Make some homemade play dough. There are several websites that offer recipes using items you have around the house. A suggestion of a website for homemade play dough recipes is Family Education. Some recipes are even edible and can double as an activity and a snack!
Play hide and seek with household items. You can also make something together and take turns hiding and seeking that item. Kids love to go on adventures, so use your imagination and encourage your child to use theirs to create a hide-and-seek adventure.
Play a board game. It may seem simple, but there's just never enough time in the evening to pull out a board game and play it all the way to the end. Here's your chance! Teach your child how to play a simple board game like Chutes and Ladders, Uno, or Don't Break the Ice.
Have an indoor picnic. Let your child help you make it all, from the sandwich to the beverage and all of the sides! Don't forget to let your child be involved in picking their own plate, setting the table and finding a cup in the cupboard that is perfect for lunch.
Do a craft together. Kids love to create new things and it can be easy to let them be creative with some household items, paper and glue. Ask your child to create a picture for grandma or grandpa using items like marshmallows, noodles, pretzels, M&Ms, etc. You can also use non-food items like buttons, photographs in magazines and scraps of fabric.
Don't worry, these extremely hot days are sure to pass and cooler summer days will be upon us soon. But until then, there are a few websites and magazines like Family Fun Magazine, Spider Magazine and National Geographic Kids that you can check out for more activities, recipes and science experiments to keep your child busy inside the house and out in the yard this summer.