Lakeshore Extension Master Gardener Program scheduled for March
Scholarships are available to help offset the cost of registration.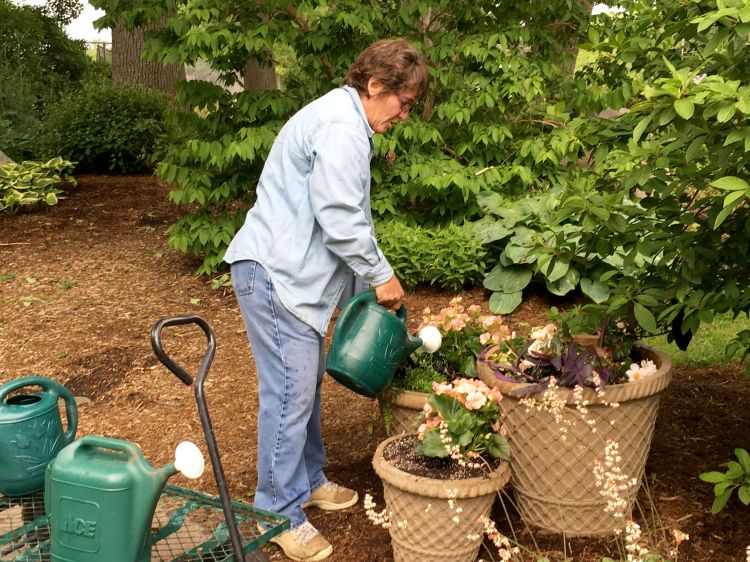 Michigan State University Extension announces a new location for the Extension Master Gardener basic training program. Registration is now open for the Extension Master Gardener Program Training Course in West Olive, Michigan, beginning March 19, 2020 at the Ottawa County Fillmore complex. The 14-week training provides in-depth education in the areas of plant science, soil science, pest management, vegetable and flower gardening and many other topics.

MSU has made a limited number of scholarship funds available to help residents offset the cost of participation in this popular program that not only equips people with science-based gardening principles, but engages students in relevant, local volunteer opportunities.
Lisa Hoeve, a resident of Zeeland, Michigan, who is already an Extension Master Gardener, is excited to share this class with others along the lakeshore. Not only is this an excellent opportunity to learn the science behind gardening, but it is a way to give back to the community, she says. "What I like about the Extension Master Gardener program is that it helps me to understand the environment in my area—how to take care of it and also to help others learn as well," said Hoeve. "The camaraderie within the Extension Master Gardener community is phenomenal! We help each other grow with knowledge."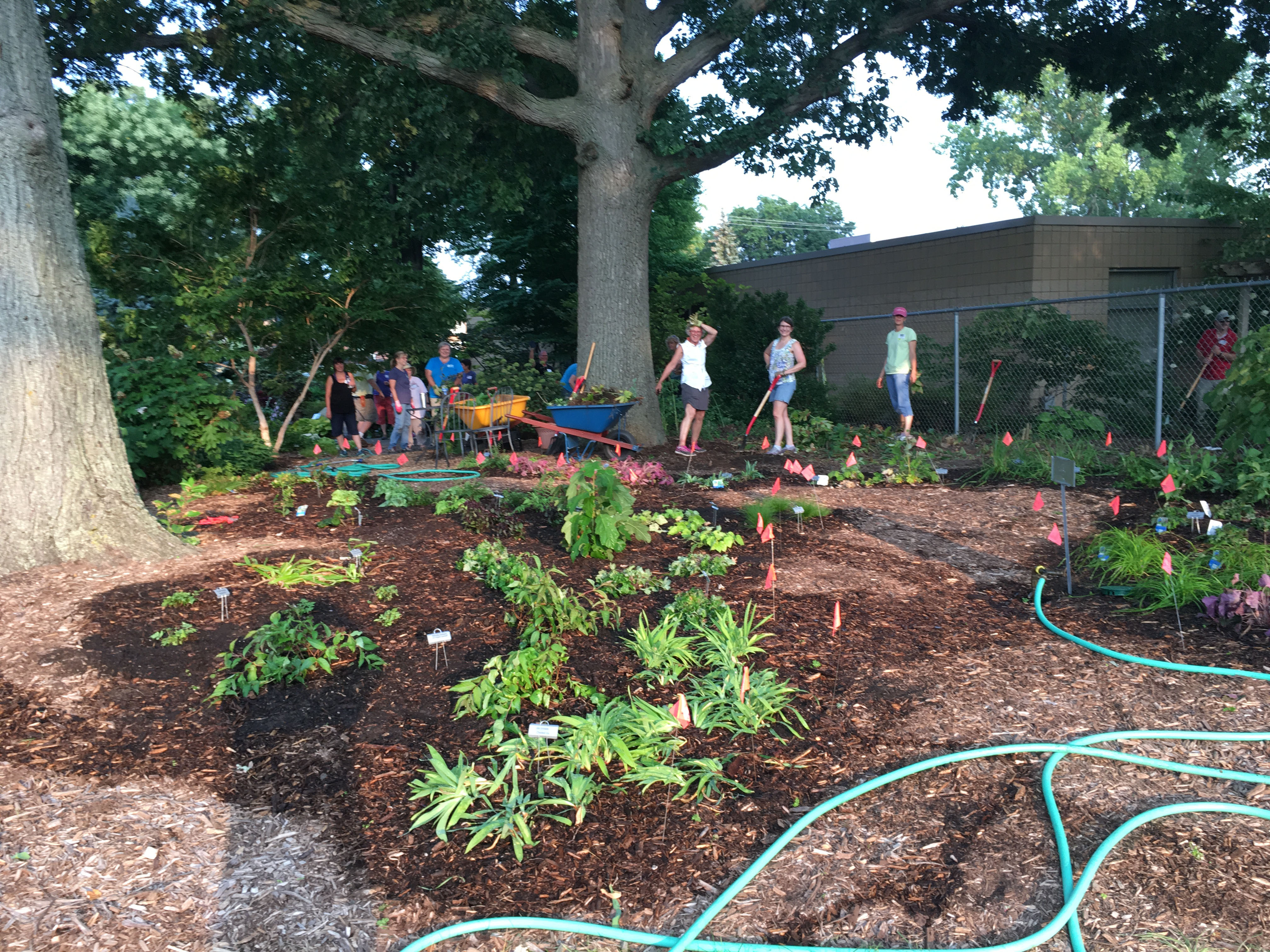 Volunteers are committed to improving the quality of life in Michigan through horticulture-based volunteerism and helping expand gardening knowledge throughout the state. To become an Extension Master Gardener in Michigan, applicants attend training classes and complete at least 40 hours of community-based service. At the completion of the volunteer component, they earn the title of certified Extension Master Gardener Volunteer.
To find out more about the program, register and apply for scholarship assistance, go to Extension Master Gardener Program Training Course West Olive - Ottawa County.