Rebecca Finneran
Have a question about gardening, residential/home horticulture or consumer agriculture? Call 1-888-678-3464. Or, submit your questions electronically by visiting migarden.msu.edu.
Related Work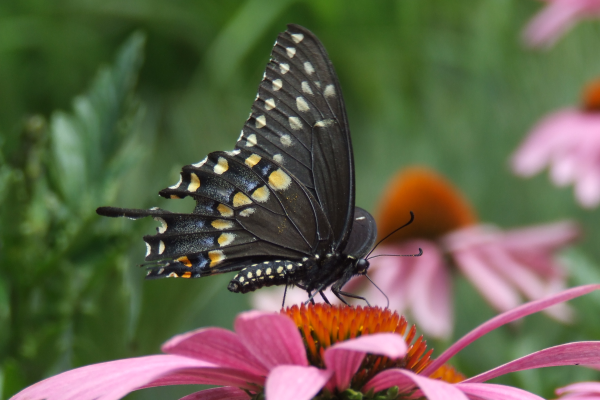 Windmill Island Gardens and MSU Extension team up to celebrate grand reopening of two popular attractions
Published on July 19, 2022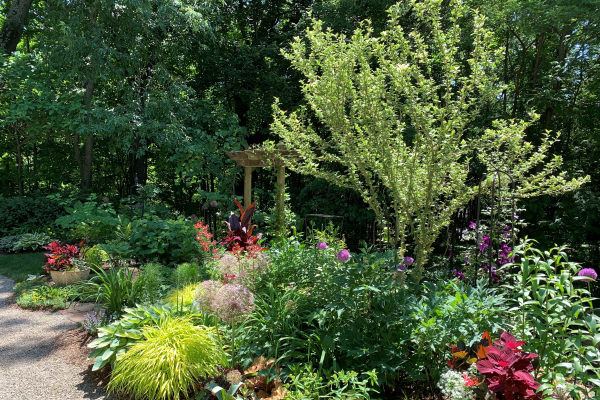 MSU Extension and Windmill Island Gardens present Smart Gardening with Garden-Sized Trees
Published on June 22, 2022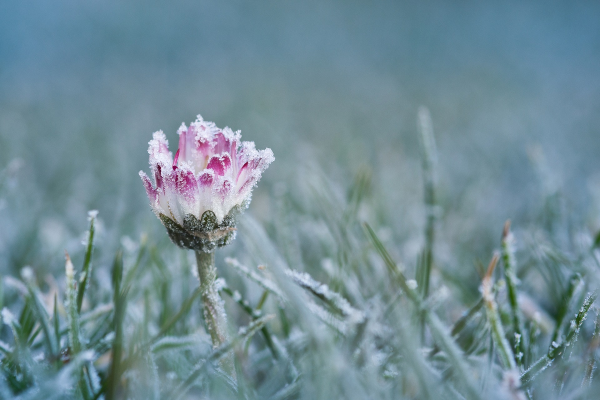 Frost-Free Dates
Published on April 25, 2022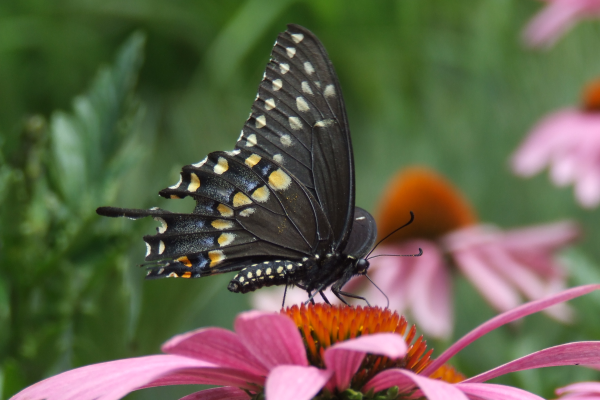 Michigan State University and Windmill Island Gardens of Holland partner to share Smart Gardening and pollinator education
Published on April 19, 2022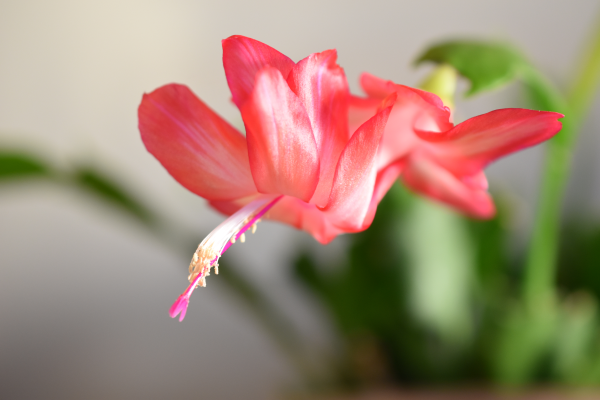 Holiday plants for yearlong cheer
Published on December 18, 2020

Garlic mustard: Michigan's worst woodland weed
Published on May 22, 2020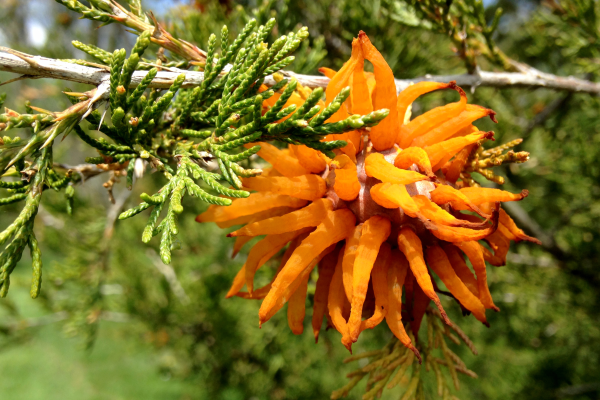 Creepy, orange fungus attacking junipers
Published on May 15, 2020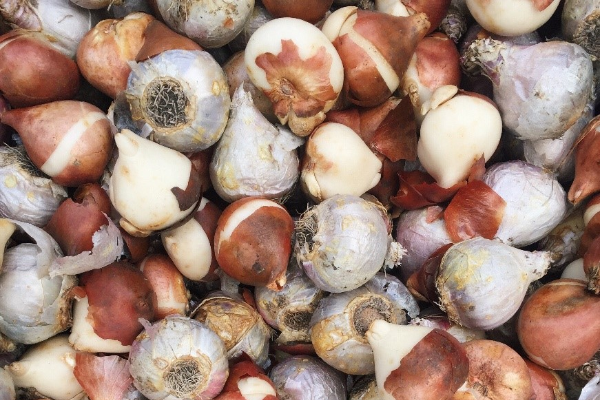 What is a bulb?
Published on March 17, 2020
Smart Gardening Conference to focus on smart plants
Published on February 13, 2020