LandTexture: Greetings from the LAAAB President
Cheryl Zuellig, President of the Landscape Architecture Alumni Advisory Board, provides an update on the Board's activities.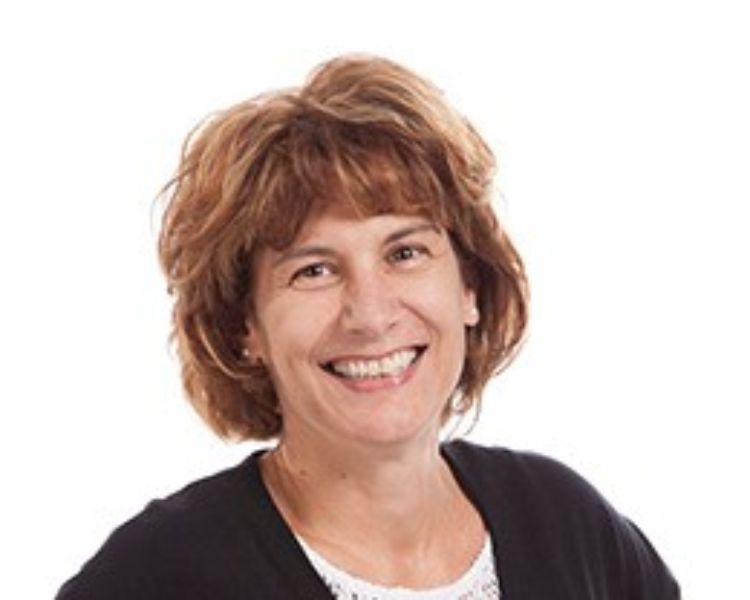 Greetings, MSU Landscape Architecture Alumni!
With my second term as the President of the LAAAB well underway, I am pleased to give you an update on the many exciting things that the MSULAAAB is doing to help support the Landscape Architecture Program.
We are very optimistic about the 2022/2023 school year. We are back on the campus in person now and our dedicated board members are focusing on alumni and student outreach, student enrichment activities and fundraising. Our goal is to help the Landscape Architecture students thrive during their academic journey and we are committed to helping them become our future leaders in the Landscape architecture profession.
The Landscape Architecture program will celebrate its 125th Anniversary in the Fall of 2023. The event will be a hybrid format with in-person and virtual activities. Stay tuned for more information, and please provide your input about the event here: LA Program Alumni Survey.
If you have not had a chance to connect with the Landscape Architecture program recently, I would encourage you to check out the program's website (https://www.canr.msu.edu/spdc/programs/landscape_architecture/).
If you would like to learn more about the board's efforts or if you have any questions, I would be very happy to connect with you. Please feel free to contact me at cheryl.zuellig@smithgroup.com.
The Michigan State Landscape Architecture program is growing, but we still need your help, so it continues to deliver top-tier graduate landscape architects.
If you are in a position now to offer financial support or to volunteer your time, please let us know. If now is not opportune, please keep the LAAAB and the MSU LA program in mind going forward. In any case, we appreciate your continued interest.
Go Green!