Learn how birds of prey are benefiting Michigan fruit farmers
Hickory Corners, Mich. — The American kestrel, North America's smallest falcon, is native to Michigan, but has had declining populations in recent decades. Michigan's fruit farmers may be able to help save them.
Join MSU associate professors Dr. Catherine Lindell and Dr. Phil Howard at KBS's next Dessert with Discussion event on March 26, to hear how Michigan farmers can increase kestrel populations, all with added benefits to their crops.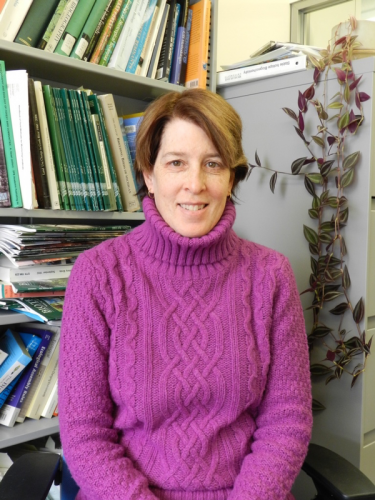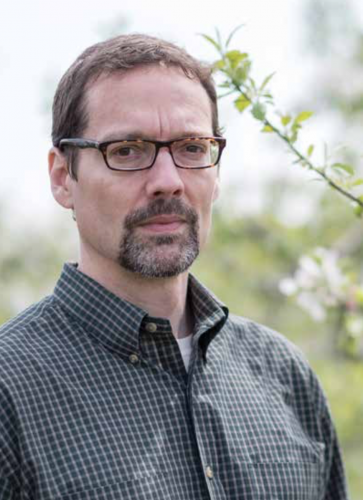 Dr. Lindell and Dr. Howard will discuss how to attract kestrels to fruit-growing regions, how kestrel nesting in orchards deters fruit-eating birds and how farmers and the state of Michigan can economically benefit. They also will describe consumer responses to bird management techniques and why some techniques are preferred over others.
Doors will open at 7 p.m., and Dr. Lindell and Dr. Howard will speak from 7:30 – 8:30 p.m. in KBS's Academic Auditorium, located at 3700 E. Gull Lake Dr. in Hickory Corners. Before the lecture, there will be delicious chef-crafted locally sourced desserts and a cash bar with Michigan craft beer and house wines. Visit the informational booths of our event partners and sponsors before and after the event.
There is no admission fee; online registration is appreciated. To learn more, visit kbs.msu.edu, email communityrelations@kbs.msu.edu, or call 269-671-2015.
Celebrate with us our legacy of conservation as we mark 90 years since W.K. Kellogg donated the lands that now make up KBS to Michigan State University. Our commitment to research, education and outreach stands on the foundation of W.K. Kellogg's vision for cutting-edge science and learning.
As MSU's largest off-campus educational complex, we've put our land-grant values into practice as we've provided the public with examples of science's crucial role in sustaining natural and managed communities for nearly a hundred years. As we look forward, our students and faculty are working to understand and solve real-world environmental problems for a better tomorrow. To learn more about KBS, visit us online at kbs.msu.edu.