Lindsey Kerr joins MSU Extension consumer horticulture team in Wayne County
Kerr will work with Extension Master Gardeners, home gardeners and other partners in Wayne County and across the state.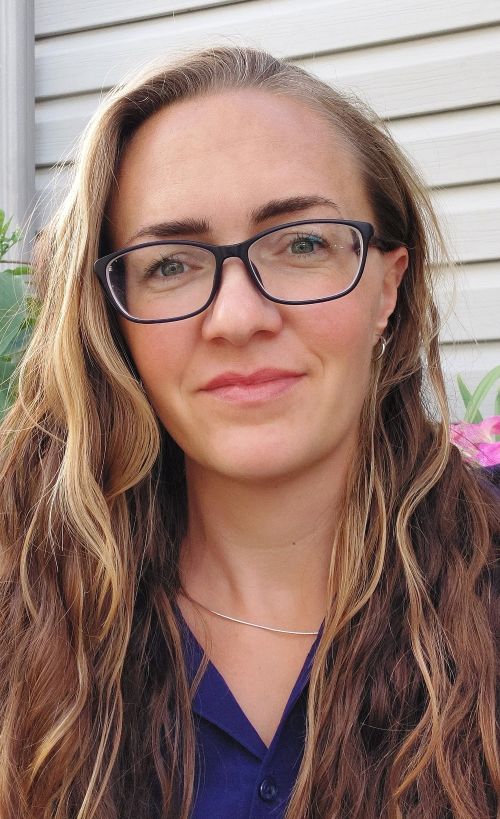 I am pleased to join Michigan State University Extension as our new horticulture educator serving Wayne County! I coordinate Wayne County Extension Master Gardener classes and volunteers and am part of a statewide team dedicated to making research-based gardening practices more accessible to the public. I will work with local communities, agencies, Extension Master Gardeners and other partners on initiatives to help people improve their lives by bringing the vast knowledge resources of MSU to individuals, communities and businesses. My district includes all of Wayne County with an office in the city of Wayne.
Prior to joining MSU Extension, I was the garden manager for a private estate in Oakland County. I bring to the Extension service extensive experience in care and maintenance of annual and perennial gardens, vegetable production, and care for woody plants and trees.
In addition, I have worked as:
Curator and garden manager for the Lord and Schryver Conservancy in Salem, Oregon, restoring the historic gardens of Elizabeth Lord and Edith Schryver at Gaiety Hollow and Deepwood Museum & Gardens.
Project manager and communications director for the Pearl Fryar Topiary Garden, setting up a non-profit to preserve the culturally significant garden in Bishopville, South Carolina, as well as giving daily tours and working closely with Pearl Fryar himself.
I earned my M.S. in public horticulture from the University of Delaware, a master of historic preservation from the University of Georgia, Athens, and a B.A. in history from the College of Wooster. I enjoy helping to foster deeper connections between people and plants through publications, workshops and conversations. I have a passion for growing vegetables and gardening for birds and pollinators. I appreciate any opportunity to get outside, to get my hands dirty, and to help others do the same.
I am based out of the Western Wayne office located at 33030 Van Born Rd., Romulus, MI 48174. For more information about MSU Extension educational programs or to Ask Extension a lawn or garden question, visit the Gardening in Michigan website.