Lupi named a William J. Beal Outstanding Faculty
Add Summary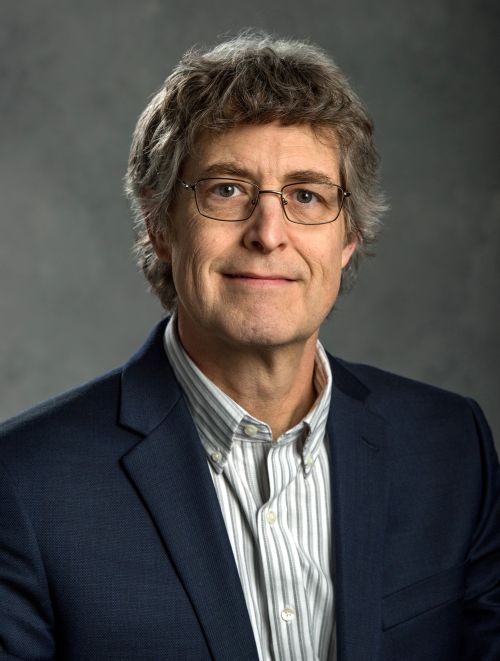 Frank Lupi, professor of environmental and natural resources economics and fisheries and wildlife and CSIS member, is one of 10 Spartans named William J. Beal Outstanding Faculty.
Lupi is a leading authority in natural resource and environmental economics using nonmarket valuation methods to determine ecosystem service (ESS) values, that is, the economic values of fisheries, wildlife, outdoor recreation and other nature-related systems that benefit people. After measuring people's ESS preferences, he then explores how economic incentives can encourage the greater provision of ecosystem services for the public good.
Has a joint appointment in the Agricultural Economics and Fisheries and Wildlife Departments.
William J. Beal Outstanding Faculty Awards (formerly the Distinguished Faculty Awards) are made each year to members of the regular faculty for outstanding total service to the university. The nominations are based on teaching, advising, research, publications, art exhibitions, concert performances, committee work, public service including extension, outreach and work with government agencies and industry; or a combination of these activities.
You can read the full story here.