Michigan 4-H introduces virtual embryology series to support teachers and parents
New Michigan 4-H course can reach students in a variety of educational settings.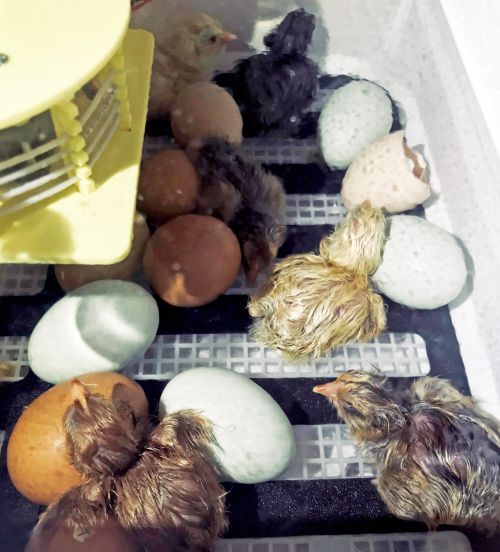 Spring is the time when nature "comes back to life" or new life begins. This means it is the perfect time to introduce youth to embryology, the study of the development of embryos. Michigan State University Extension is making this easier than ever before through their newly launched Michigan 4-H Embryology Course.
Whether you are a teacher or parent, experienced or not, this free online course has all the information you need to bring youth an in-depth, educational experience during the pandemic and beyond. The course contains a curriculum complete with background information, worksheets, videos and a space to ask questions. As an optional supplement, attendees may choose to incubate their own eggs as part of the course. Or individuals can simply use the course videos and worksheets to demonstrate all things embryology, from the parts of an egg to caring for freshly hatched chicks and everything in-between.
The program is conveniently located on the D2L (Desire2Learn) platform, where teachers or parents can register and have access to the entire curriculum. By participating in this course, students will be able to:
Identify the parts of an egg and their functions.
Explain what is required to hatch an egg, how it hatches naturally and artificially.
Describe different methods to observe a developing embryo and different stages of development.
List what a chick needs to live and how to care for them.
Explain how record keeping is important in science.
How to participate:
Learn more and register for the Michigan 4-H Embryology Course. Registration is easy and classes or pods can be registered all at once. Youth do not need to be a 4-H'er to participate in this course. To learn more about Michigan 4-H, visit the 4-H website.