Michigan Charter Boat Association honors Taylor
State captains of charter boats recognize Bill Taylor for his "fishy" contributions.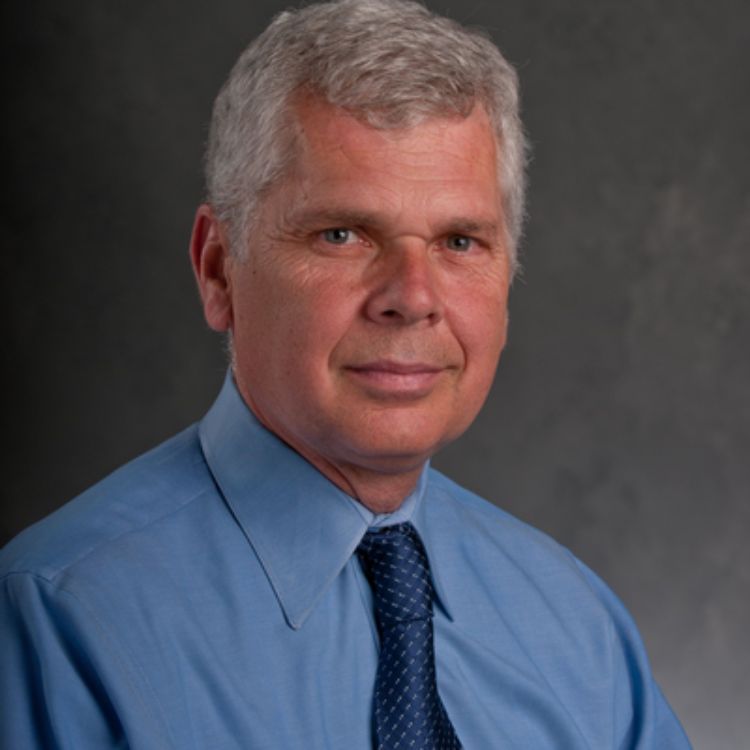 Bill Taylor, University Distinguished Professor in Global Fisheries Systems, has been recognized with the Pistic Award from Michigan Charter Boat Association.
This award honors Taylor's contributions to Michigan's sportfishing community and in establishing the Michigan Charter Boat Association Denny Grinold Scholarship in the MSU Department of Fisheries and Wildlife.
The association noted Taylor serves as a commissioner on the Great Lakes Fishery Commission and was inducted into the Freshwater Fishing Hall of Fame in 2014. Taylor is known for his ability to see "the big picture", this outlook has enabled him to create innovative, lasting partnerships among freshwater researchers.
Taylor has held a gubernatorial appointment to Michigan's Aquatic Nuisance Species Coordinating Council, and a U.S. Secretary of Interior appointment to the Sport Fishing and Boating Partnership Council, which he chaired for eight years.