Michigan Craft Beverage Council announces research funding for 2019
These awards will help MSU and industry address immediate needs of Michigan vineyards and wineries.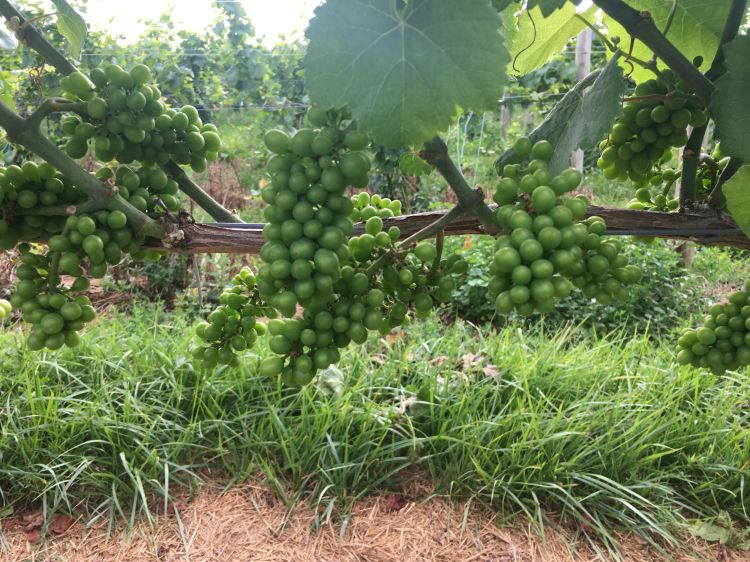 The 2019 Michigan Craft Beverage Grant Funding has been announced and we look forward to supporting Michigan's grape growers and wineries with new research and extension.
Here are the lead investigators and topics from Michigan State University:
Paolo Sabbatini — Grapevine cold hardiness: integrating environmental cues and vine physiology.
Tim Miles — Michigan grape extension programs to support vineyard sustainability and fruit quality.
Projects lead by industry collaborators:
Geoff Frey, Petoskey Wine Region — Enhancing the Competitiveness of Michigan's Newest American Viticulture Area by Increasing Consumer Engagement through Implementation of a Multi-Platform Social Media Campaign.
Andrew Fies, Parallel 45 — Parallel 45's Proposal to Bring More Educational and Training Opportunities to Michigan's Grape and Wine Industry.
There are a couple of ways to keep up with MSU Extension's seasonal recommendations, events, new research and resources: