Michigan venison is a healthy local protein source
Deer hunting offers nutritional, physical and social-emotional benefits.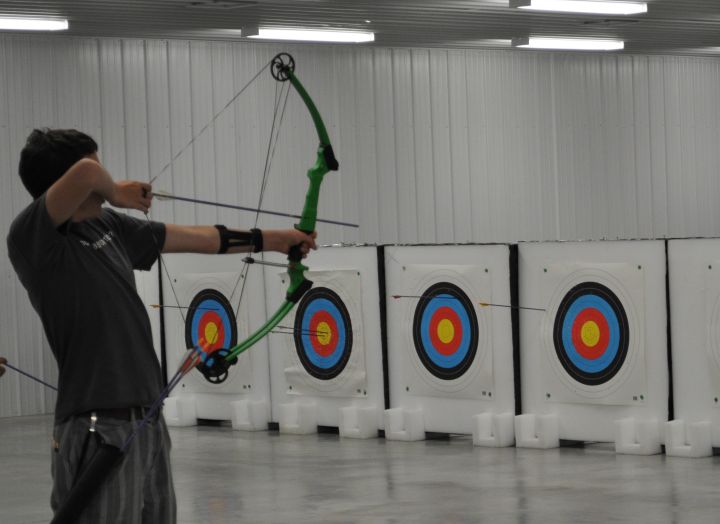 Harvesting venison during the annual deer hunt is a strong tradition in Michigan and an important component of both our natural resource management and local food systems. As a healthy local protein option, venison is lower in calories than beef and pork and has less total fat per serving than beef, pork and chicken. Below is a side-by-side comparison from USDA National Nutrient Database for a 3.5 oz. serving of ground meat:
| | | | | | |
| --- | --- | --- | --- | --- | --- |
| | Venison | Grain-fed Beef | Grass-fed Beef | Chicken | Pork |
| Calories | 157 | 228 | 192 | 143 | 263 |
| Protein (g) | 21.78 | 17.37 | 19.42 | 17.44 | 16.88 |
| Total fat (g) | 7.13 | 17.07 | 12.73 | 8.10 | 21.19 |
In addition to these nutritional benefits, hunting for Michigan venison supports other aspects of wellness. Like gardening, hunting offers both physical and social-emotional benefits associated with spending time in nature and outdoor exercise. Here are some tips for eating healthy when out on the hunt. Hunting can be a means for youth to develop important life skills, as outlined in this article from MSU Extension. Contact your local MSU Extension office to learn more about the Michigan 4-H Shooting Sports Program.
Venison can be dry and have a gamey flavor if not properly cooked. MSU Extension offers tips to create delicious venison dishes. For more ideas, visit MSU Extension's Michigan Fresh Pinterest page devoted to venison recipes.
Michigan State University Extension's Community Food Systems Work Team is working to grow the local food system in Michigan, which includes wild game protein sources. To connect with a local food system educator in your area, visit the website or call 1-888-678-3464.
Did you find this article useful?
---