MSU launches partnership for urban agriculture in Detroit
MSU is developing it's first urban agriculture and forestry center in northwest Detroit. The initiative is titled, the MSU-Detroit Partnership for Food, Learning, and Innovation.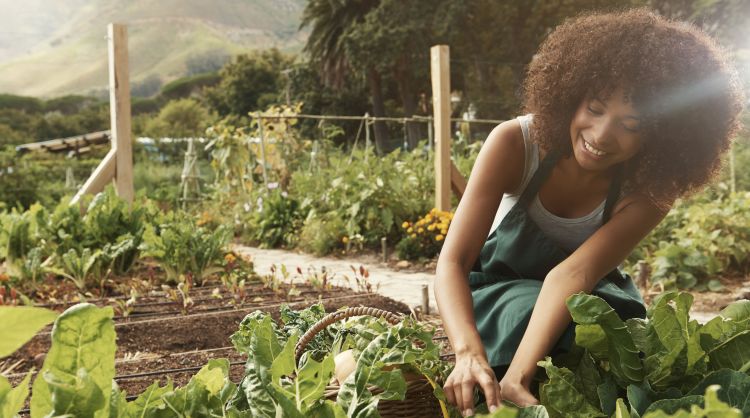 A Detroit neighborhood will host Michigan State University's first urban food research center, developing solutions to economic and nutritional challenges unique in urban environments.
The MSU Detroit Partnership for Food, Learning and Innovation will break ground in the first half of 2018 at the site of the former Houghton Elementary School in the Riverdale neighborhood, near Brightmoor. Urban-focused research areas envisioned for the center include soil sampling and pollution cleanup, pest and crop disease management, forestry, innovative growing systems and community food systems development.
"This research and Extension center grew from years of discussions with Detroit leaders and residents. It's an exciting new milestone after 100 years of Michigan State service in the community," MSU President Lou Anna K. Simon said. "Food production is an increasingly urban global challenge, and Detroit has the potential to be the kind of innovator in food systems that it's long been for automobiles."
Watch Our Site Opening Ceremony
Read more about the Center at MSU Today
Related Article