View information by type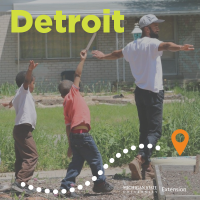 Restoration. Rehabilitation. Revitalization. Naim Edwards and Richard Wooten share about the vision behind the new urban research center slated to begin construction May, 1, 2019, in Detroit's Brightmoor neighborhood.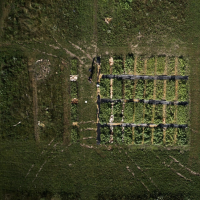 In 2019, we concluded our first year of the urban soil management research project (USMRP). We're investigating ways to improve soil health as quickly as possible through various forms of tillage and cover crop mixes.
FILE DOWNLOAD