Detroit transplant, Naim Edwards provides vital connection between Detroit urban agricultural community, neighborhood organizations and MSU research opportunities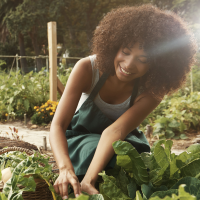 MSU is developing it's first urban agriculture and forestry center in northwest Detroit. The initiative is titled, the MSU-Detroit Partnership for Food, Learning, and Innovation.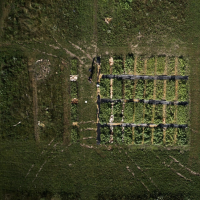 In 2019, we concluded our first year of the urban soil management research project (USMRP). We're investigating ways to improve soil health as quickly as possible through various forms of tillage and cover crop mixes.
FILE DOWNLOAD