MSU takes inland fisheries food security to FAO event
Drawing on work in Malawi this webinar will showcase international collaborative efforts to advance science and technological innovations in inland aquatic food systems.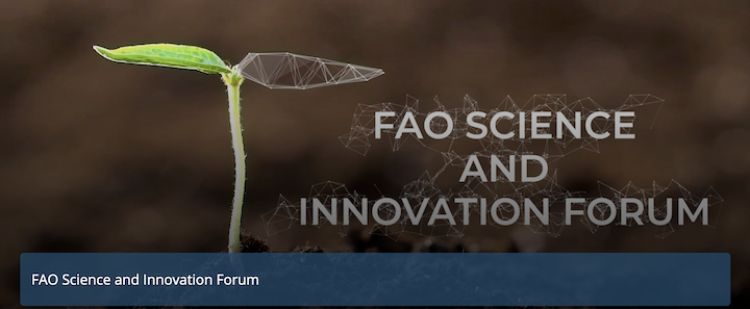 Fisheries experts from Michigan State University are presenting a side event to the FAO Science and Innovation Forum in Rome, Italy.
"Advancing science, technology, and policy insustainable aquatic food systems for food security and nutrition" will be presented by MSU fisheries and wildlife faculty Abigail Bennett, William Taylor and Devin Bartley and graduate students Edith Gondwe and Emma Rice.
The event, in person and virtual, will be 9-10:30 a.m. ET. Registration is required: https://msu.zoom.us/webinar/register/WN_YADvlvATSsKRSaObQN3FWA