MSU Extension expands programming focus
Building Strong Sovereign Nations program leads to tribal government programming.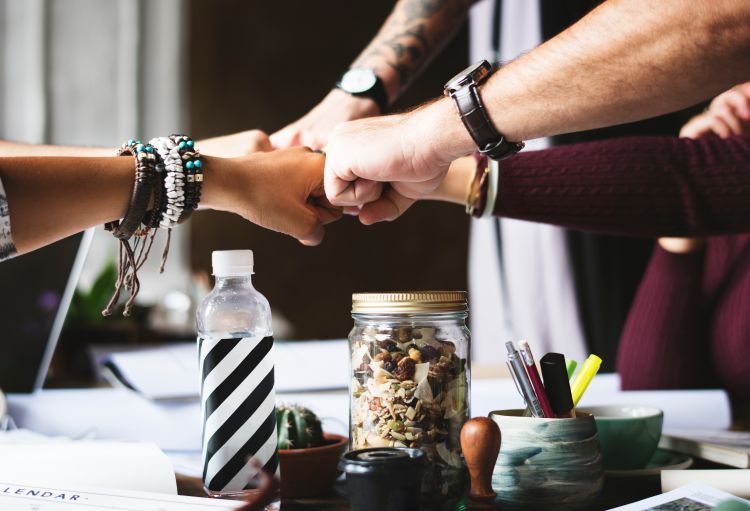 Michigan State University Extension, the MSU Native American Institute and several Michigan Tribal governments collaborated in 2005 to begin developing an educational program tailored to newly elected tribal leaders as well as tribal citizens interested in running for tribal office positions. That same year, the team applied for a grant from the Grand Traverse Band of Ottawa and Chippewa Indians to begin developing the program. With these funds, a consultant was hired to conduct focus group dialogues within Michigan tribal communities and various community organizations to assess specific governance training needs. The program was called Building Strong Sovereign Nations and was the birth of an even broader tribal programming offered by MSU Extension. Ten core modules were developed based on the results of the focus groups and four were chosen to be core modules utilized to train tribal leadership on an annual basis. The four core modules have since been taught by American Indian Instructors and/or MSU Extension educators each fall, typically in conjunction with the United Tribes of Michigan annual meeting. Those modules are:
Historical Overview: Anishinaabek Tribes in Michigan and the Interaction with State and Federal Governments
Leadership: Ethics, Roles and Responsibilities
Fiscal Management in Indian Country
Conducting Effective Meetings
The goal of the Building Strong Sovereign Nations (BSSN) program is to collaborate with Native American tribes of Michigan to create a capacity building training curriculum that is based on needs identified by tribal stakeholders. Tribal governance capacity building trainings are currently offered by national organizations, however, these training programs fall short of meeting the needs of tribes because their materials are not regionally specific. Additionally, they require newly elected official to travel long distances and may be cost prohibitive. MSU Extension, already offering County Commissioner Training to elected officials, was approached to expand that program to a new audience.
Staff attorney and adjunct professor Kathryn Fort at the Indigenous Law and Policy Center at Michigan State University explains that, "It is important for non-Natives to care about tribal governments for the same reasons they care about the federal government, or the actions of the government of other states. Tribes are sovereign nations, with a government-to-government relationship with both the federal government and the corresponding state government. There are 12 federally recognized tribes in Michigan, all providing services to their citizens and managing their resources and economic development. Tribes in Michigan, like those in other states are economic drivers in the areas where they are based and will continue to be. Tribes have established treaty rights throughout the state and manage their environmental and cultural resources, including the Great Lakes. Tribes are major presence in our states."
Tribal programming has now expanded into Good Governance Programs customized by educators and the tribal nations they work with as well as a youth program where both tribal and non-tribal youth learn about local government and about the tribal nation in their community.