Environmental Economics and Management (B.S.)

The Environmental Economics and Management (EEM) program prepares you for a career that requires balancing environmental sustainability and economic development goals. The major is a broad, integrated study of environmental economics, public finance, economic development, community and regional studies and environmental science.
The major also offers students the opportunity to prepare for graduate study in environmental economics or environmental policy studies programs.
CURRENT STUDENTS: Connect with your academic advisor for advising appointments or to change your major/minor.
Set up a personal meeting to learn more!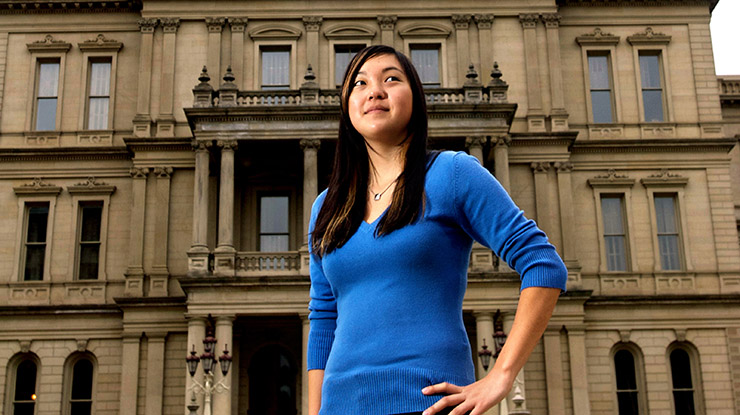 Core areas of study include:
Economic analysis.
Basic environmental science.
Environmental law and policy.
Micro- and macroeconomics.
Learn more about requirements and courses in Environmental Economics and Management.
Apply to Michigan State University!
---
Environmental Economics and Management Graduates
See career outcomes for MSU environmental economics and management graduates, including salaries, top employers and employment locations.
---
Career Opportunities
Environmental economists and policy managers are in high demand, and an increasing amount of pressure is applied on environmental issues.
Environmental and Economics Management prepares students for a variety of career paths.
Environmental consultant.
Environmental economics analyst.
Environmental or industry lobbyist.
Land conservancy director.
Legislative assistant.
Resource management specialist.
Faculty members and advisors maintain close relationships with environmental economics professionals, which can help with internships, scholarships and employment in environmental economics and management fields.
---
Student Stories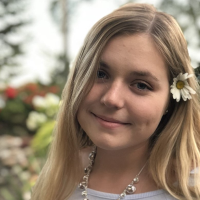 February 18, 2021
Environmental economics management student Miranda Graleski studies the business side of sustainability.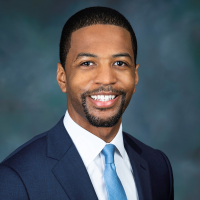 August 10, 2020
Tremaine Phillips reflects on how his time in the Department of Agricultural, Food, and Resource Economics prepared him for his work as a commissioner for the Michigan Public Service Commission.
Environmental Economics and Management Advisor
---
Student Life
Agriculture, Food and Natural Resources Education Club.
Residential Initiative on the Study of the Environment (RISE).
Minorities in Agriculture, Natural Resources and Related Sciences.
National Agri-Marketing Association.
Sustainable Business Association.
---
Natural Resources Majors