Sustainable Parks, Recreation and Tourism (B.S.)
The Sustainable Parks, Recreation and Tourism major combines an understanding of natural resource recreation and tourism with sustainability. It also effectively links theory with practice and community engagement.
This major includes learning concepts of leisure, tourism, recreation and sustainability, as well as the operation of recreation delivery systems, policy, administration, management, planning and evaluation.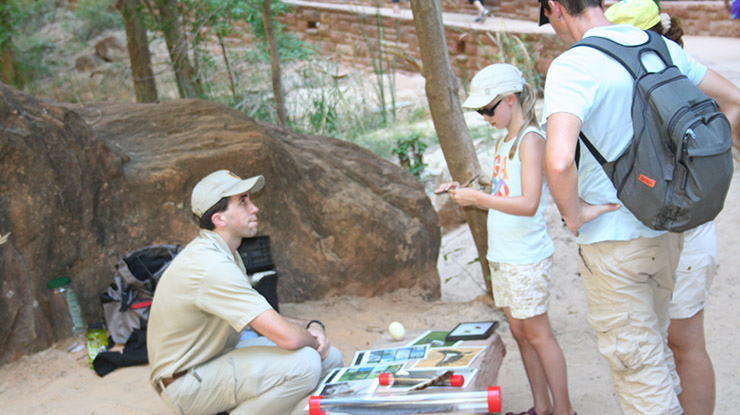 Core areas of study include:
Community engagement and sustainability.
Parks and recreation.
Grant writing and fund development.
Environmental and nature resource policy/law.
Tourism and recreation management.
Geographical information systems.
The Department of Community Sustainability infuses sustainability into all of its majors. Learn about the Sustainability Core.
Learn more about all the requirements and courses in Sustainable Parks, Recreation and Tourism.
Apply to Michigan State University
---
Sustainable Parks , Recreation and Tourism Graduates
$23,400
Average starting salary
$36,000
Top of starting salary range
Data from 2018 MSU Destination Survey of graduating students in this major
Career Opportunities
Meeting people's outdoor leisure needs, enhancing the quality of life and providing sustainable economic and social development are hallmarks of this major.
Sustainable Parks, Recreation and Tourism prepares students for a variety of career paths.
Park and land management.
Recreation and conservation law enforcement.
Nature and cultural interpretation educator.
Non-profit camp and adventure management.
Faculty members and advisors maintain close relationships with government, non-profit and for-profit entities in the parks, recreation and tourism fields, which can help with internships, scholarships and employment opportunities.
---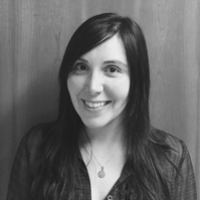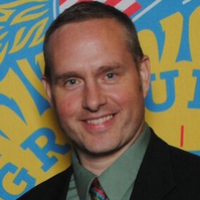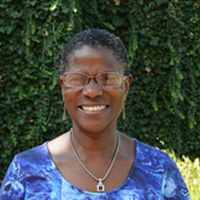 Natural Resources Majors
This program prepares students for careers as school-based agriculture, food and natural resources teachers at the secondary level, careers in education fields, or professional or graduate school program.

Courses are designed to give the student an understanding of the structure, classification, identification, function, biology, ecology, and management of beneficial and harmful arthropods, and the communities and ecosystems where insects occur.

Environmental Economics and Management is a broad, integrated study of environmental economics, public finance, economic development, community and regional studies and environmental science.
Environmental Studies and Sustainability examines resource use and allocation through the lenses of community engagement, sustainability and environmental justice.

Fisheries and Wildlife concentrations include conservation biology, wildlife biology and management, fisheries biology and management, water sciences, fish and wildlife disease ecology and management, and pre-veterinary.

The Forestry program prepares students to address pressing natural resource, environmental and energy issues through coursework in the biological and social sciences.
Sustainable Parks, Recreation and Tourism is an interdisciplinary program integrating sustainability with the study of natural, social, management and behavioral sciences related to natural resources recreation and tourism.