Student Organizations
A good way to get involved in the College of Agriculture and Natural Resources (CANR) at MSU is by joining a club! Clubs are open to everyone and cover a diverse group of subjects and interests.
Choose from more than 50 CANR clubs and organizations. For more detailed information about specific clubs and organizations, check out the list to the left!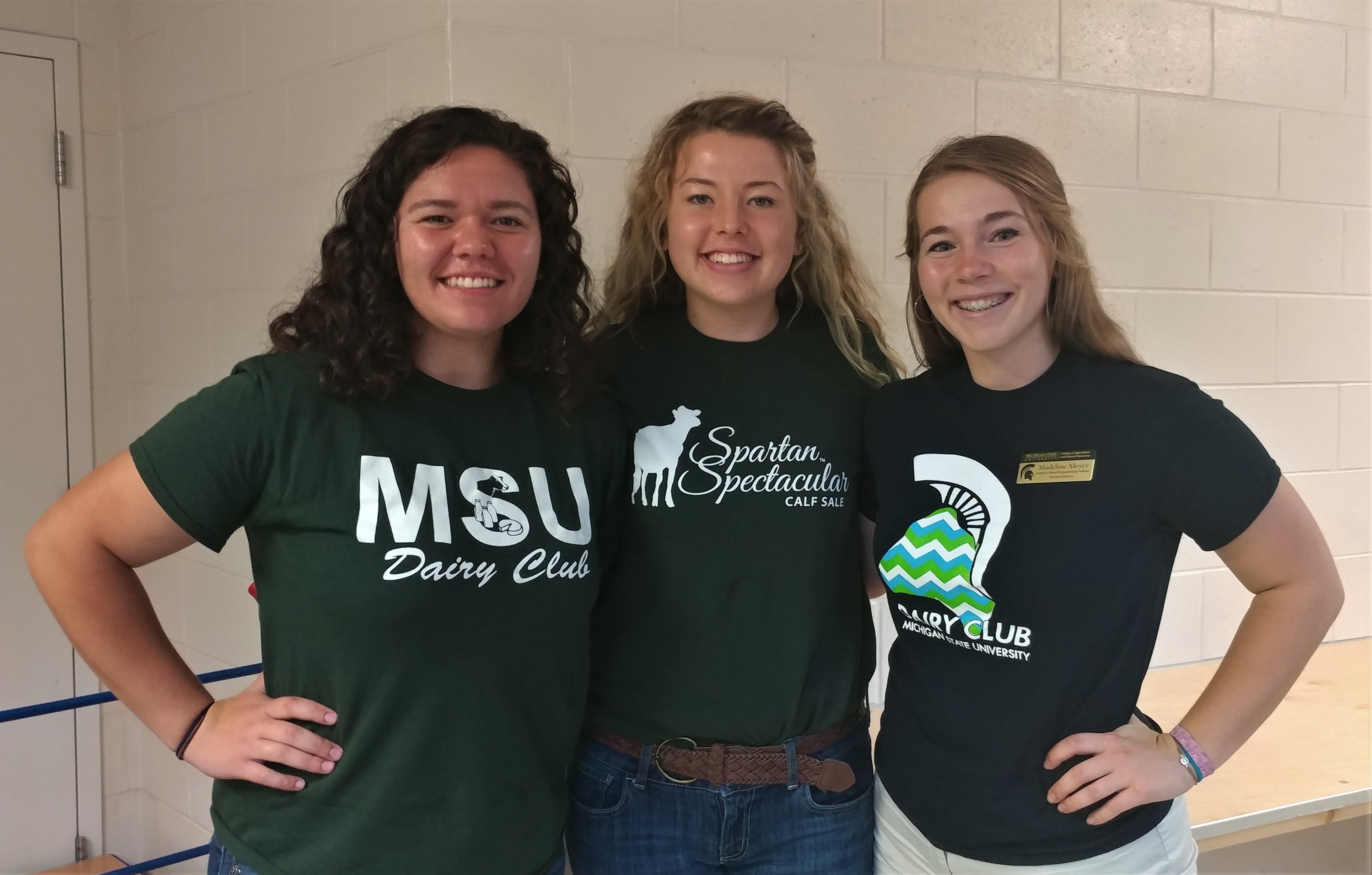 Student club grants
The CANR Alumni Association has limited funds that it uses to help offset costs of specific special projects or opportunities.
CANR Alumni Association Student Club Grant applications are reviewed twice a year.
Students should submit applications (PDF) by:
October 20 for fall semester
February 15 for spring semester
Requests for event funding should be for events more than 30 days out.