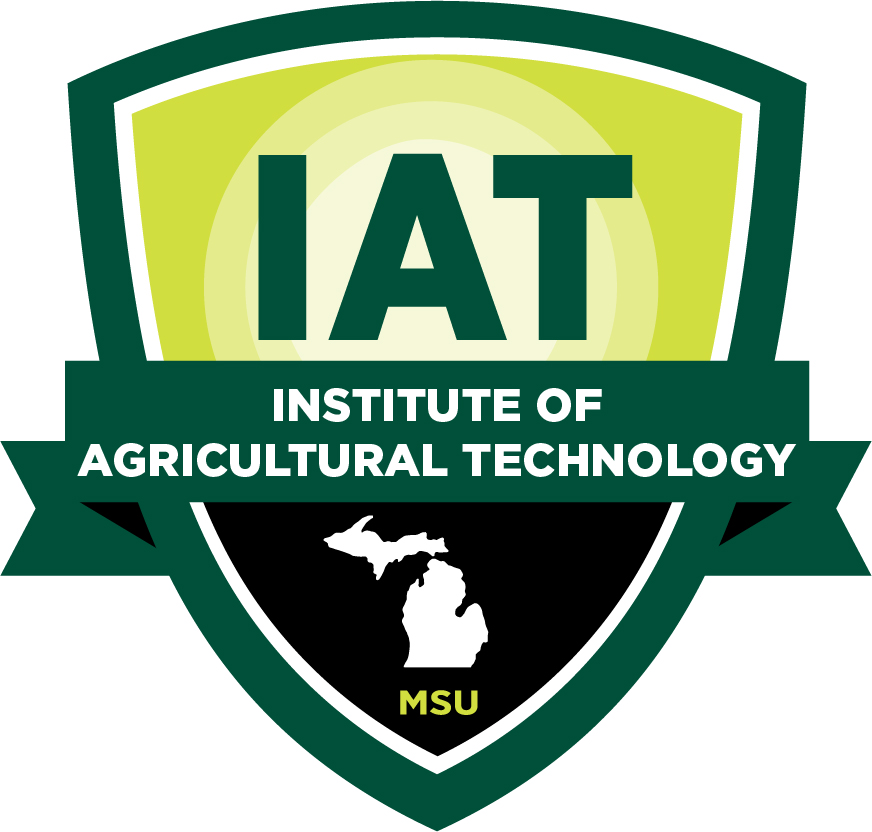 Gain career-ready skills through hands-on training and professional experience in the Institute of Agricultural Technology. Certificate programs are offered on the campus of Michigan State University, East Lansing and in partnership with several Michigan community colleges.
Check out the individual program videos at the MSU IAT YouTube Channel!
FFA Degree Completers earn general elective credits at Michigan State University.
Spring 2021 application deadline is December 21, 2020.
Fall 2021 application deadline is August 20, 2021.
IAT Events
December 10, 2020 6:30PM – 7:00PM

This MSU IAT Dairy Management Virtual Open House runs for 30 minutes and will cover details about the Institute of Agricultural Technology and the Dairy management certificate program. The event starts at 6:30 p.m.

March 16, 2021 12:00AM – 11:59PM

Spartans will come together to give to the College of Agriculture & Natural Resources.