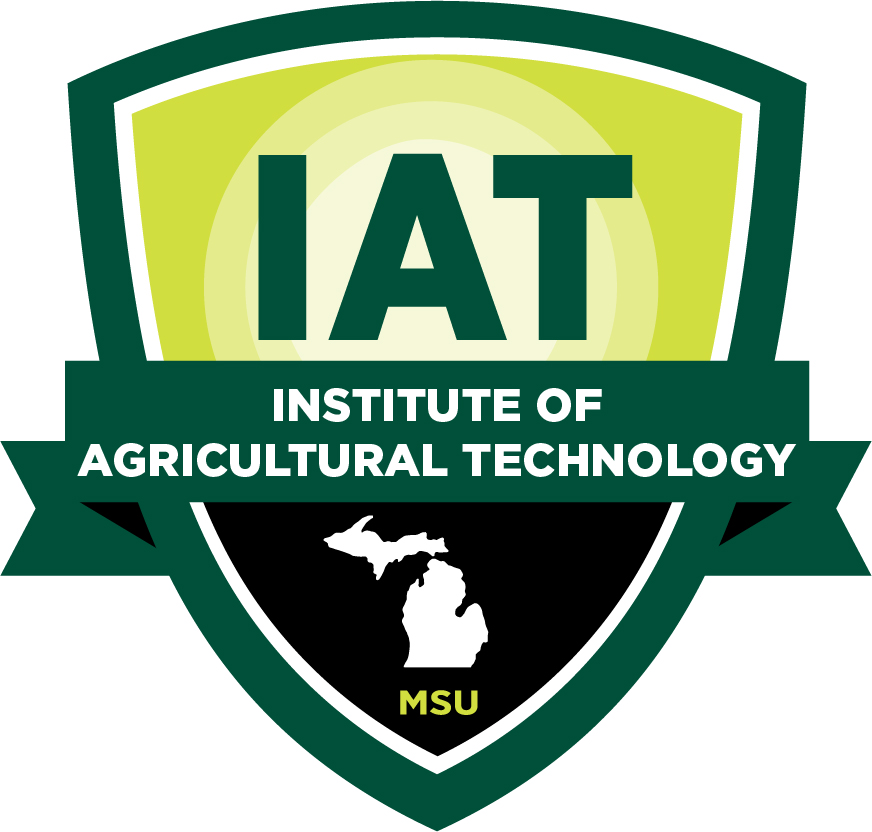 Gain career-ready skills through hands-on training and professional experience in the Institute of Agricultural Technology. Certificate programs are offered on the campus of Michigan State University, East Lansing and in partnership with several Michigan community colleges.
Check out the individual program videos at the MSU IAT YouTube Channel!
FFA Degree Completers earn general elective credits at Michigan State University.
Fall 2021 application deadline is August 13, 2021.
Events
There are no entries at this time.