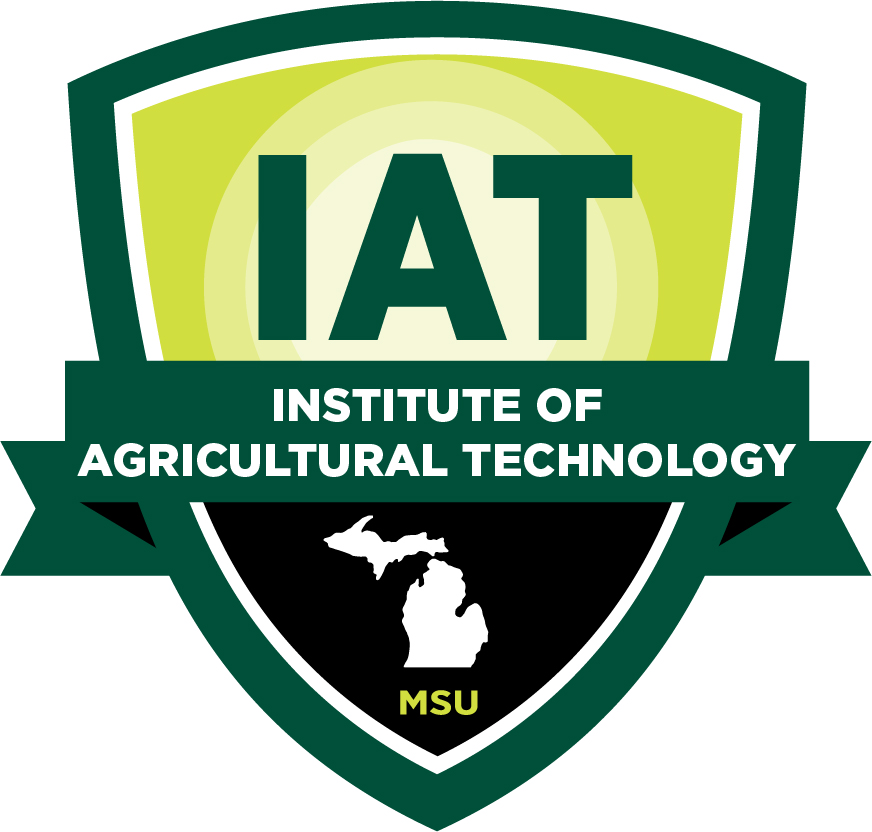 Gain career-ready skills through hands-on training and professional experience in the Institute of Agricultural Technology. Certificate programs are offered on the campus of Michigan State University, East Lansing and in partnership with several Michigan community colleges.
Check out the individual program videos at the MSU IAT YouTube Channel!
FFA Degree Completers earn general elective credits at Michigan State University.
Fall 2021 application deadline is August 13, 2021.
Spring Application Week is April 19 - 23, 2021! The IAT is waiving the application fee during these dates. Just enter code IAT1855 in your fee waiver request.
Events
April 22, 2021 6:30PM – 7:00PM Online

Explore partnerships between the MSU IAT and community colleges. Information session will cover academic programs, career opportunities, student perspective, and admissions process. The 30-minute information session starts at 6:30 p.m.

April 27, 2021 6:30PM – 7:00PM Online

This IAT Virtual Open House will cover the different certificate programs and partner locations. The event starts at 6:30 p.m.

April 30, 2021 8:00AM – 4:30PM Breslin Center Parking Lot

MSU will hold several outdoor spring 2021 commencement ceremonies on April 30 for IAT students and CANR undergraduate students.