IAT Events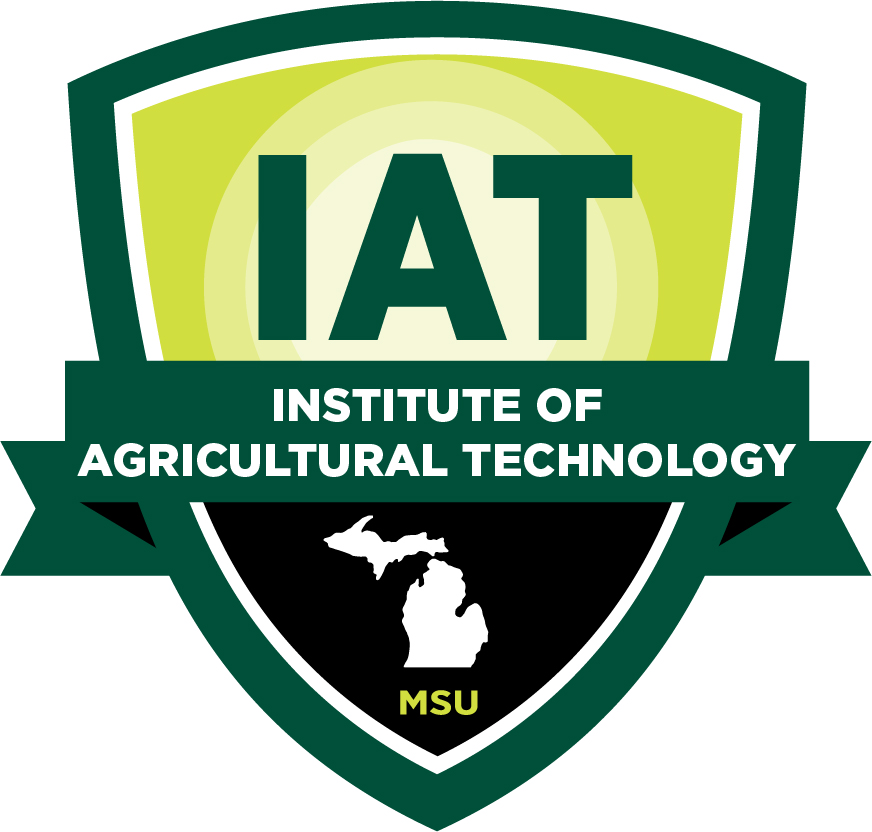 The Institute of Agricultural Technology offers various events that may be of interest to IAT students and prospective students.
Additionally, the College of Agriculture and Natural Resources and MSU Career Services Network provide different informational and career fair events applicable to IAT students, alumni and friends.
---
Upcoming Events
There are no entries at this time.