Growing Leaders in Michigan
The MSU Institute of Agricultural Technology (IAT) provides access to certificate programs focused on:
Practical education,
Relevant skill development and
Applied experiences.
Programs are available at MSU and in partnership with several community colleges across the state of Michigan.
The IAT began as the Michigan Agricultural College short course in 1894. Since then, the IAT, in cooperation with industry partners, has been growing leaders in Michigan through its workforce development programs.
Applied experiences
Students develop decision-making skills, operations management knowledge and industry-specific training in all IAT certificate programs through coursework, laboratories, special projects, clerkships and internships.
IAT students apply what they learn in the classroom, gain real-world experience and make valuable industry connections to launch their careers after graduation.
---
IAT Student Enrollment
162
Students in East Lansing
168
Students at Partner Community College Locations
Based on fall 2021 IAT enrollment data
Statewide Access
The IAT delivers certificate programs in multiple locations around the state to meet individual student interests and needs. These partnerships between the MSU IAT and various community colleges allow students to work toward a certificate and an associate degree at the same time.
Students looking for a full campus experience at a Big Ten university may be interested in the IAT programs in East Lansing.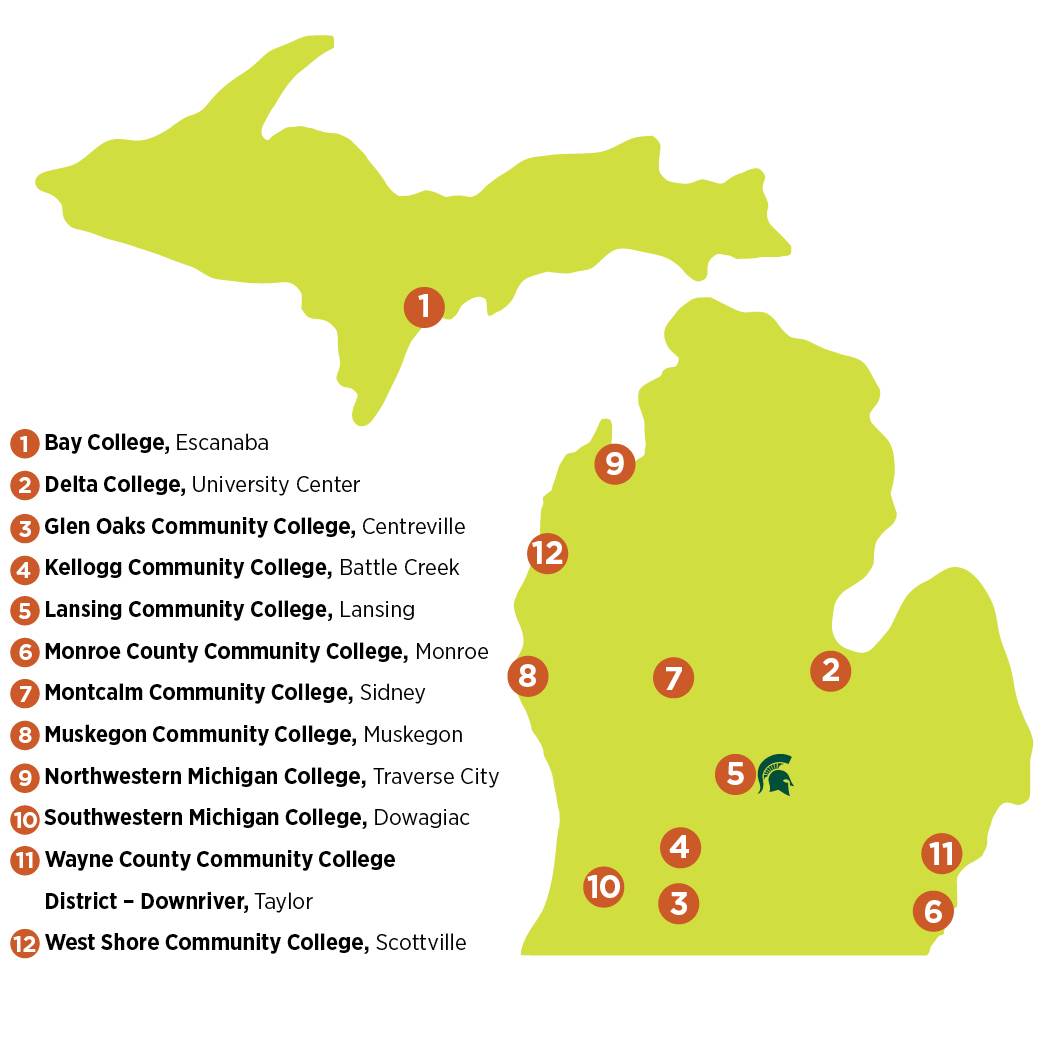 Workforce Development
With more than 300 plant and animal agricultural products and services in Michigan, the IAT works with educational leaders, agricultural experts and community members to deliver education and training programs to meet state needs for a skilled workforce.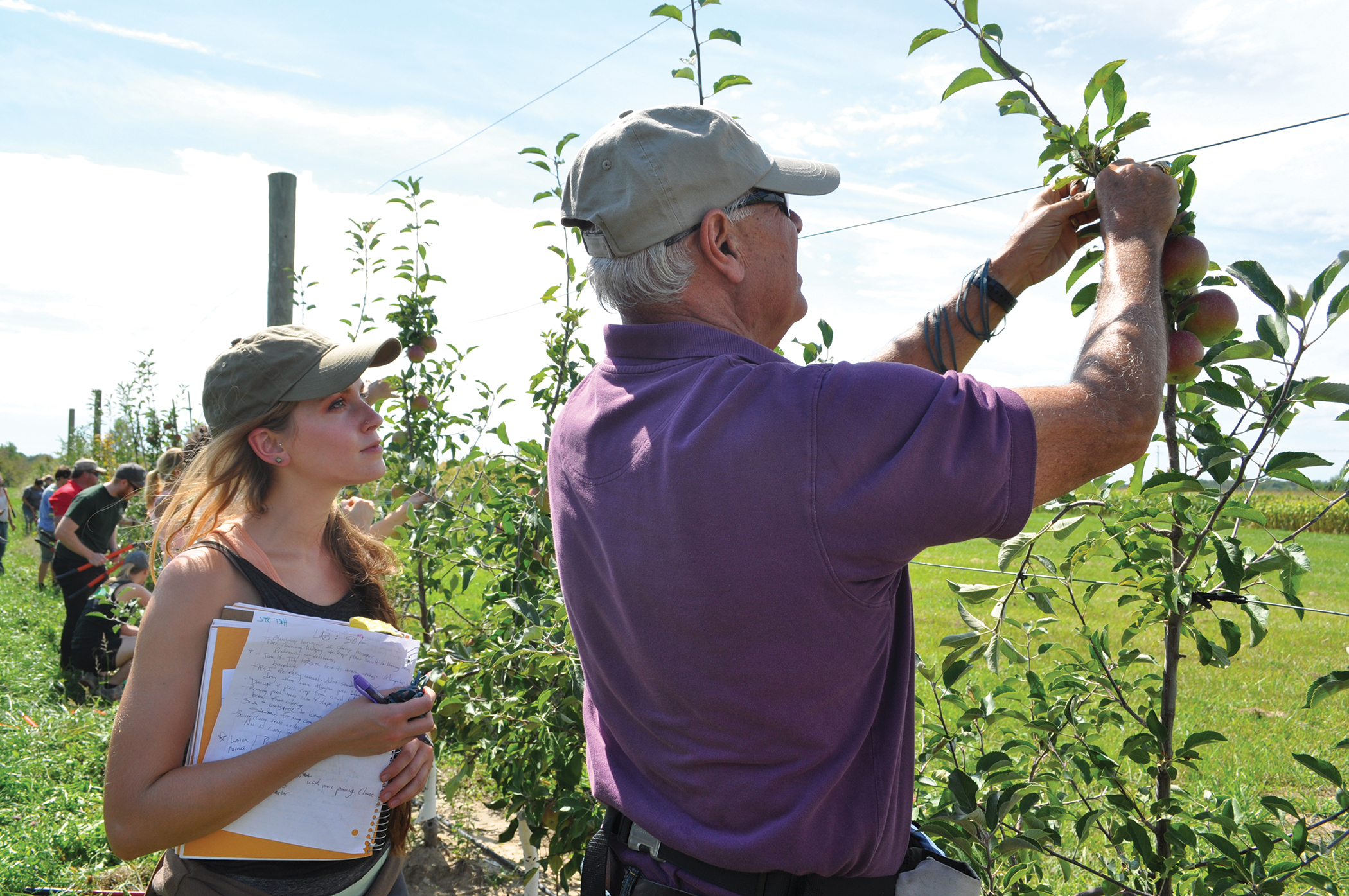 Benefits of completing an MSU IAT certificate program include:
Develop practical skills for job readiness.
Learn from experienced instructors and industry leaders.
Gain real-world industry experience.
Access professional networking for employment.