Certificate Programs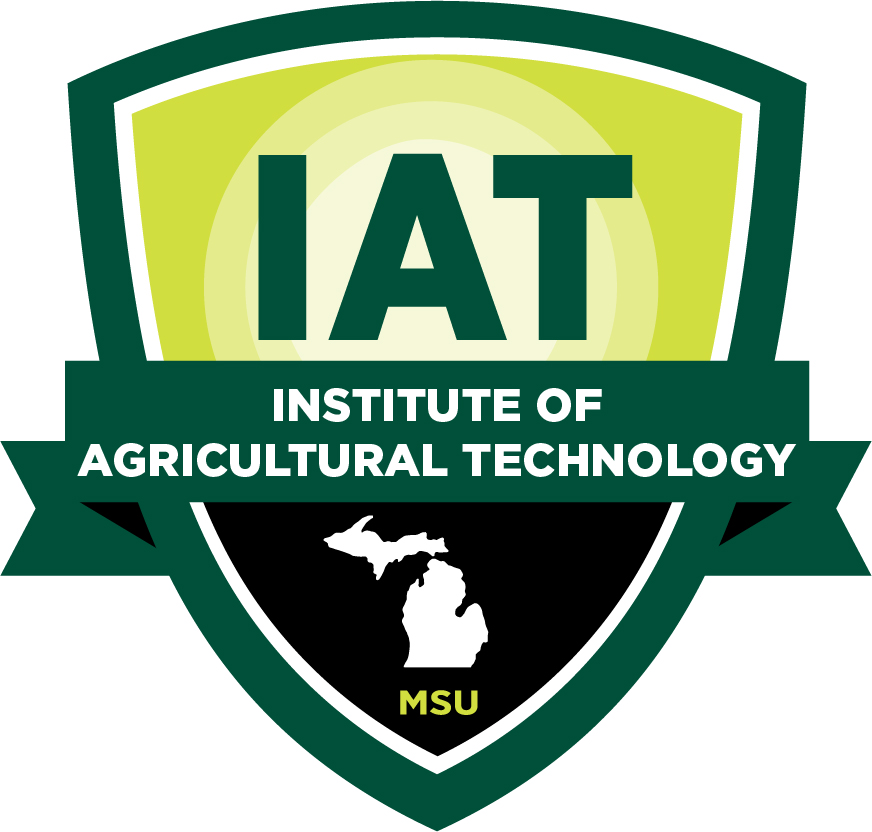 The Institute of Agricultural Technology (IAT) offers innovative, educational programs that develop career-ready graduates through intensive, practical learning and skill enhancement in animal sciences, plant science and electrical technology.
All programs can be completed in two years, including a required professional internship experience.
Programs are offered on Michigan State University's (MSU's) East Lansing campus and in partnership with several Michigan community colleges across the state.
Graduates also have the option to continue their education by transferring into an MSU bachelor's degree program.