College Visits
Connecting with the College of Agriculture and Natural Resources (CANR) is an excellent way to learn more about our academic programs, opportunities for students through research and student organizations, Michigan State University, campus life and the East Lansing area.
---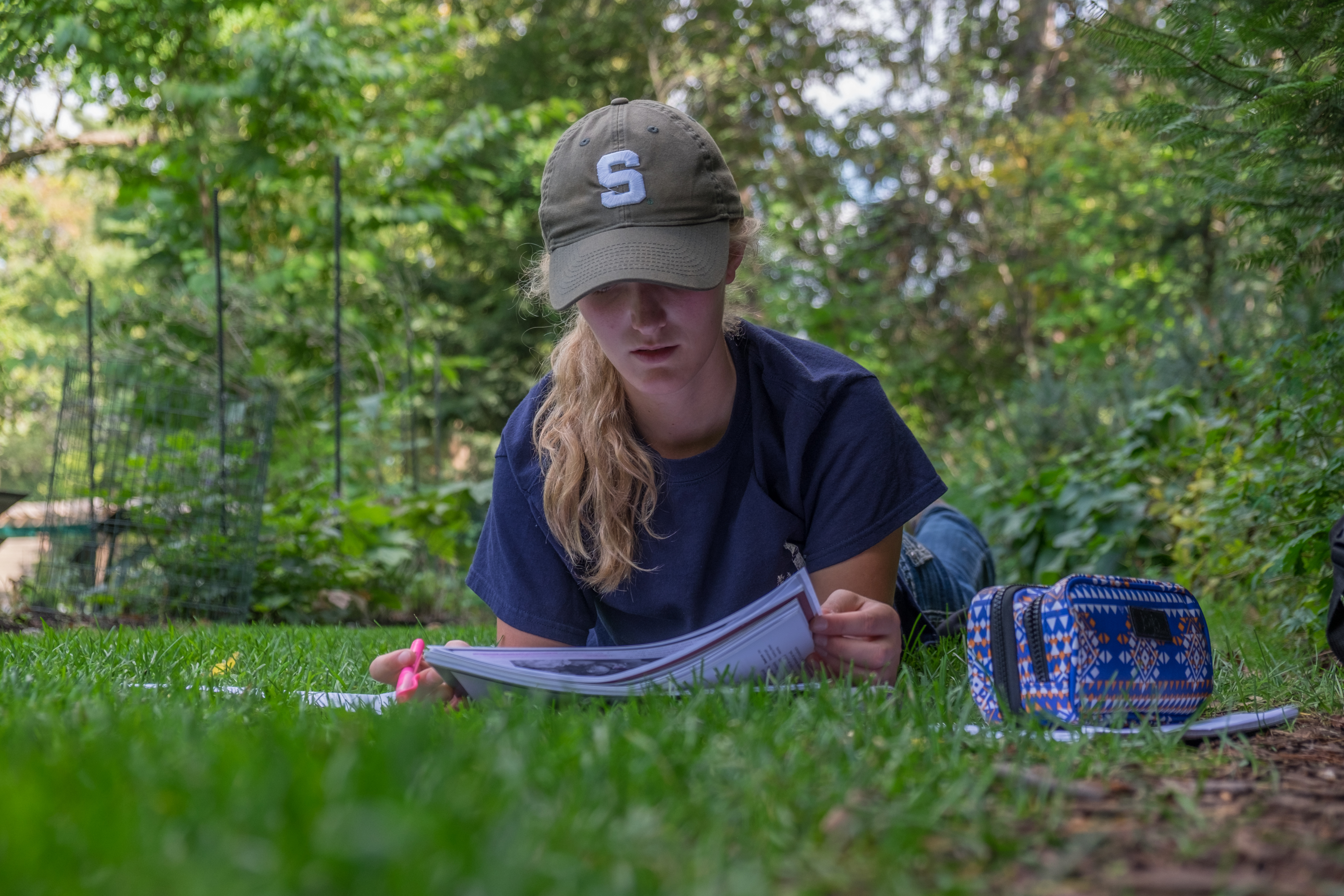 Personal Virtual Meeting
We enjoy meeting with students and their families and supporters. Whether you are in the early stages of considering college or if you have applied and been admitted to Michigan State University, you can request a personal meeting to learn more about the College of Agriculture and Natural Resources.
Your personal meeting will will explore majors of interest, opportunities in research, education abroad, internships and getting involved through student organizations.
Typically, these meetings last about an hour and can be scheduled throughout the work week (Monday through Friday).
Once a day and time has been set, details regarding your Zoom online meeting or phone call will be emailed directly to you.
If you have questions, contact Jeff Keson at kesonjef@msu.edu or 517-353-0560.
---
MSU Admissions Tours & Events
MSU Admissions also offers some options for learning more about Michigan State University:
MSU is committed to connecting with you and your family about becoming a Spartan. For questions and concerns, please contact the Office of Admissions.