Our Academic Programs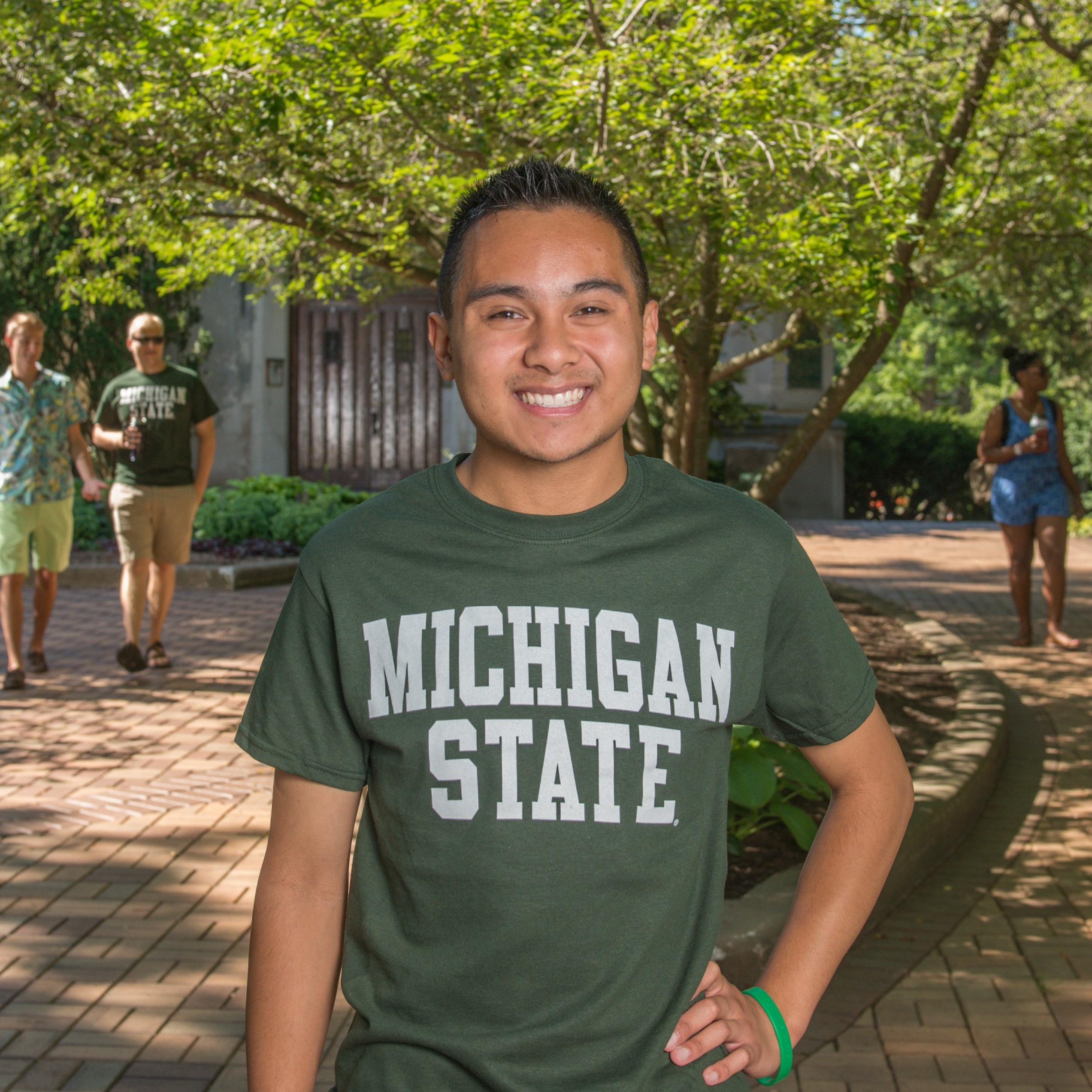 The academic programs in the College of Agriculture and Natural Resources are at the intersection of:
We create educational plans tailored to your individual strengths and passions, charting a path to your career goals through four main areas of study.
We also encourage you to explore minors, internships, undergraduate research experiences, student club participation and education abroad opportunities in line with your interests.
Two-year certificate programs are another option depending on student interests. These programs are also offered in different locations around Michigan.
FFA Degree Completers earn general elective credits at Michigan State University.
Our students collaborate for the greater good to solve the world's most pressing problems.
---
Agriculture Majors
Built Environment Majors
Human Health Majors
Natural Resources Majors