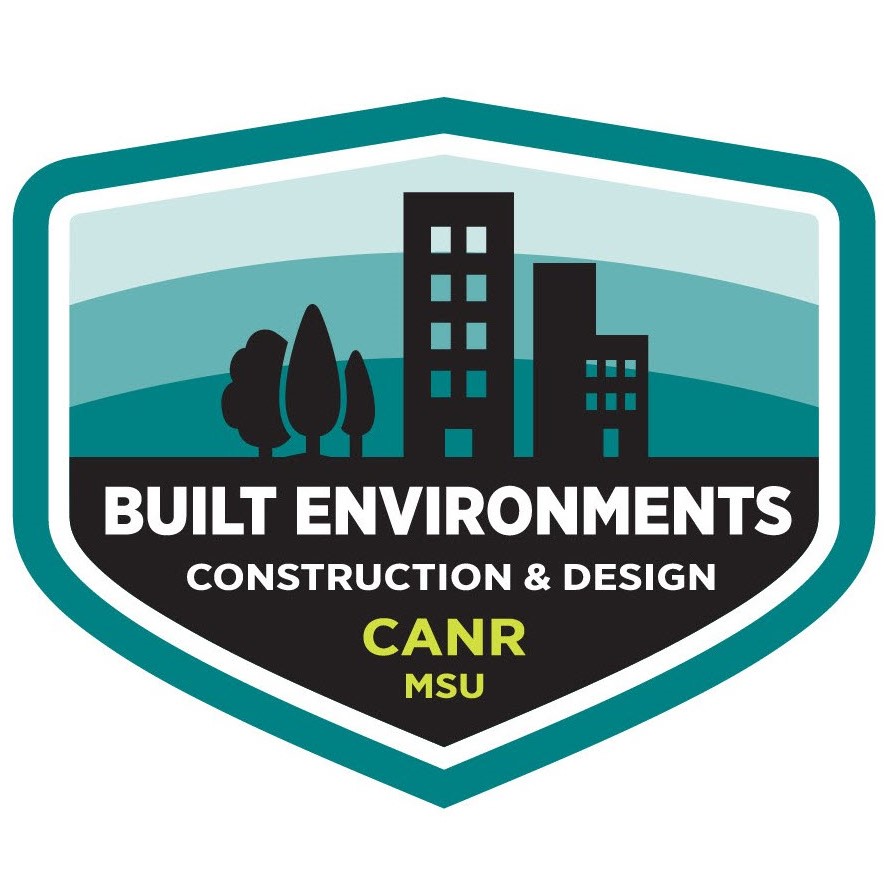 Spartans in the College of Agriculture and Natural Resources (CANR) cultivate the next BIG IDEAS in food, health and the environment.
Built Environments: Construction & Design
From the homes we live in, to the buildings and public spaces we visit, built environments are a part of our daily experiences. People that work in this field take into consideration building and environmental materials, how spaces function and design aesthetics.
In the College of Agriculture and Natural Resources, the built environment programs partner hands-on experiences with a strong background in theory and design.
We study design, packaging, construction, landscape and interior design to create better physical spaces and products both in the home and around the world!
Find out more! Contact Jeff Keson at kesonjef@msu.edu or (517) 353-0560.
To learn about our graduate programs, please email us at canr.grad@anr.msu.edu.
Set up a personal meeting to talk about majors!
---
Built Environment Majors
Certificate Programs
Graduate Programs
Some College of Agriculture and Natural Resources graduate programs include:
Construction Management (M.S.)
Environmental Design (M.A.)
Horticulture (M.S., Ph.D.)
Planning, Design and Construction (Ph.D.)
More information is available in the CANR Graduate section and through the MSU Graduate School.