Future Students
Spartans in the College of Agriculture and Natural Resources (CANR) cultivate the next BIG IDEAS in food, health and the environment.

The CANR guides, enlightens and unites students from various backgrounds, experiences and perspectives forming a community of leaders ready to change the world. We help students navigate courses and chart education and career paths tailored to their individual strengths and passions.
In the CANR are:
These academic programs that live within 12 departments and cut across a wide range of industries and disciplines.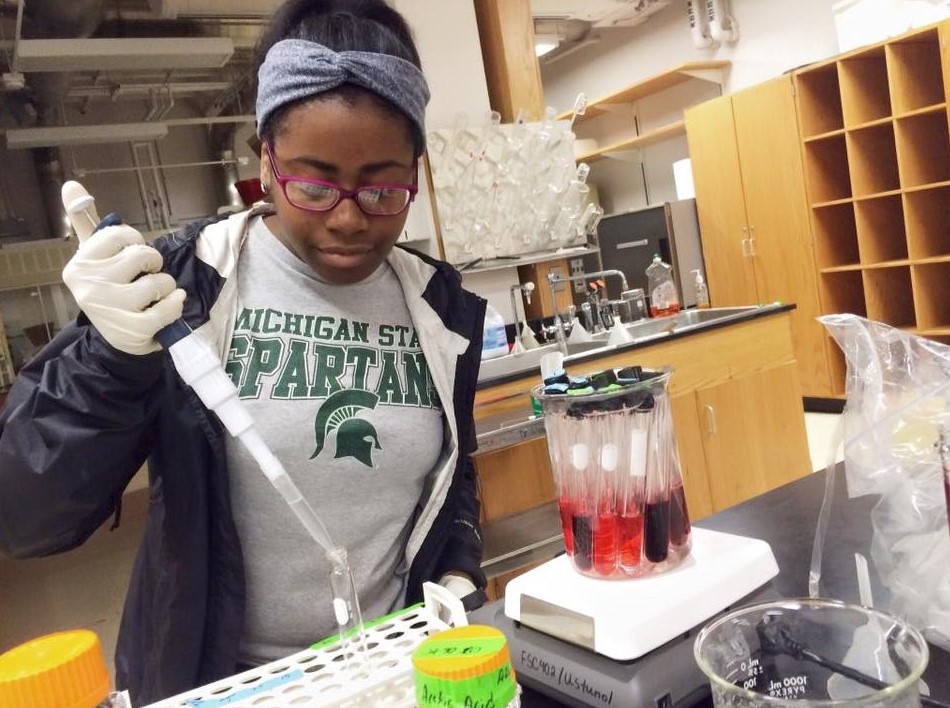 Quick Facts
CANR Enrollment (fall 2018)
Overall: 4,893
Undergraduate: 3,782
Graduate: 617
Institute of Agricultural Technology: 494
52% female | 48% male
11:1 student to faculty ratio
Careers & Alumni
Student Life
Students can get involved in more then 50 CANR clubs and organizations.
CANR study abroad is an opportunity for hands-on learning outside of the United States. CANR students received about $35,250 in scholarships for study abroad and the average award is $904, which is 16% percent higher than average MSU award.
Learning & Doing
Every day in the CANR, our students use science, technology, engineering, mathematics, business and creative design while taking on some of the world's biggest challenges.
CANR students apply what they learn in the classroom to real-world settings through research, education abroad and professional internships. We manage a wide range of facilities offering many opportunities for undergraduate students to participate in research and outreach on campus and around the state.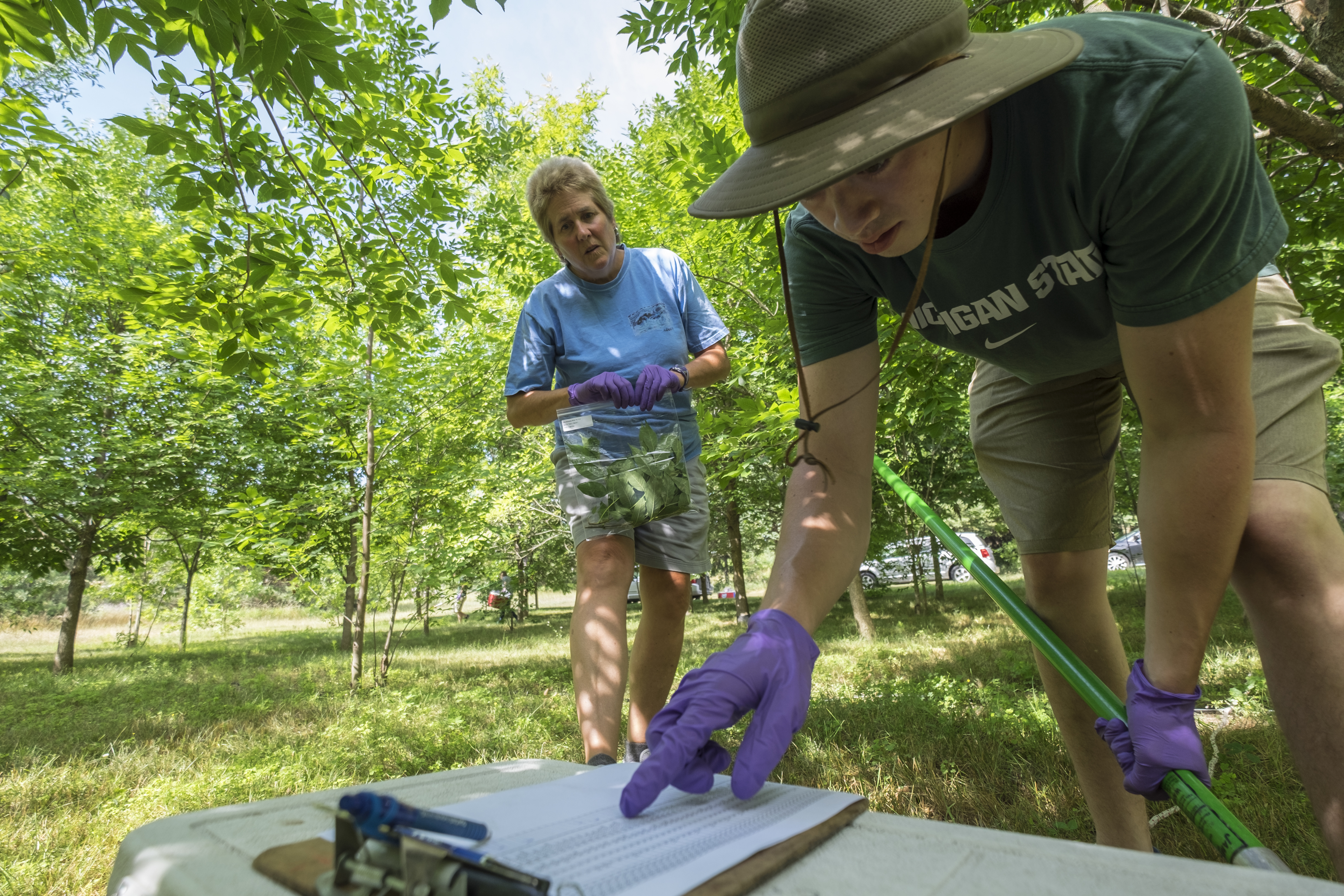 Academic Areas of Study
The CANR offers diverse areas of study including undergraduate majors and minors, graduate programs and 2-year certificate programs through the Institute of Agricultural Technology.
Agribusiness Management
Agriculture, Food & Natural Resources Education
Animal Science

Animal Biology/Pre-Veterinary Medicine
Animal Industries
Companion & Exotic Animal Biology
Production Animal Scholars

Crop & Soil Science

Agronomic Science
Turfgrass Management

Entomology
Horticulture

Horticultural Science
Organic & Sustainable Horticulture
Construction Management
Horticulture

Landscape Design, Construction & Management

Interior Design
Landscape Architecture
Biosystems Engineering
Dietetics
Food Industry Management
Food Science

Basic Food Science
Food Business and Industry
Food Packaging
Food Technology

Nutritional Sciences

Biomedical and Molecular Nutrition
Global Nutrition and Health
Public Health Nutrition

Packaging

Packaging Science
Packaging Value Chain Management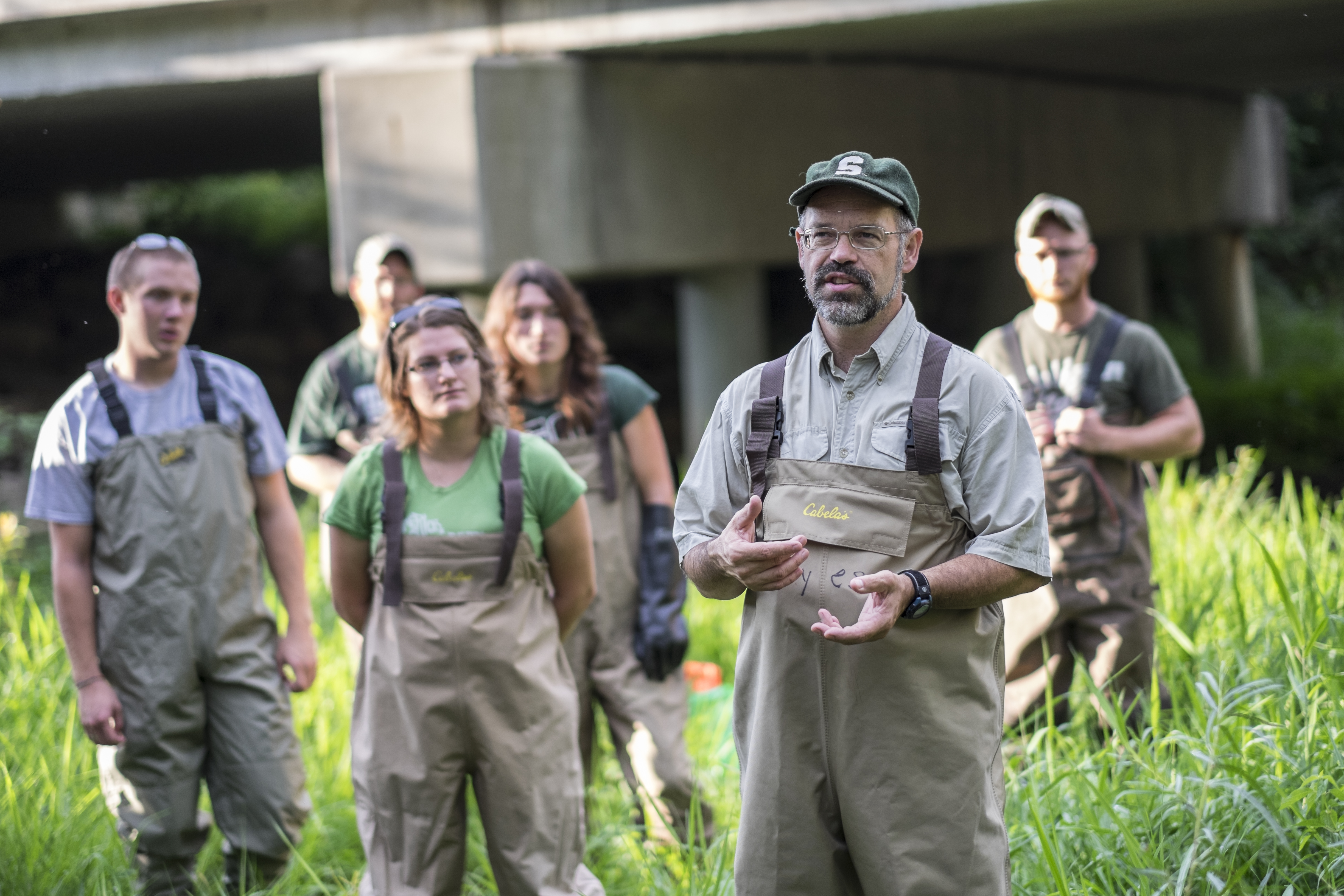 Agriculture, Food & Natural Resources Education
Environmental Economics & Management
Environmental Studies & Sustainability
Fisheries & Wildlife

Conservation Biology
Fish & Wildlife Disease Ecology & Management
Fisheries Biology & Management
Pre-Veterinary Medicine
Water Science
Wildlife Biology & Management

Forestry
Sustainable Parks, Recreation & Tourism