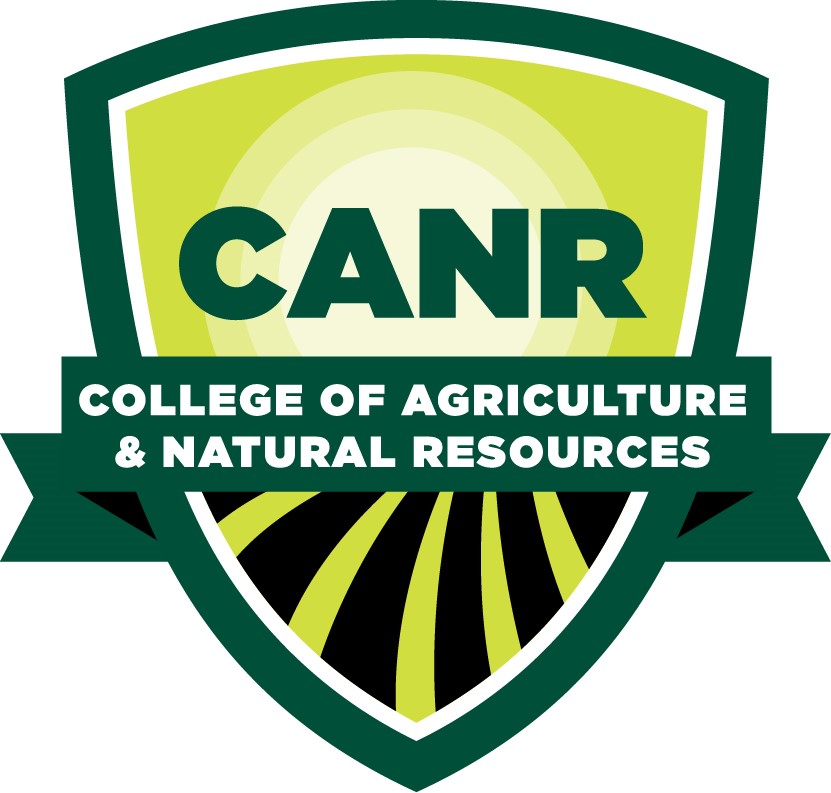 The College of Agriculture and Natural Resources (CANR) has a number of events at different times during the year to help you explore our academic programs and the Spartan experience.
Also listed are recruitment events for the MSU Institute of Agricultural Technology (IAT) and its two-year certificate programs.
Who should attend
Events are open to anyone who wants to explore academic programs in the CANR and IAT including:
Future Spartans, families and supporters.
Admitted MSU students.
Current MSU or IAT students exploring different majors and programs.
Another option is to set up a personal meeting. If you have questions, contact Jeff Keson at kesonjef@msu.edu or 517-353-0560.
If you have questions about the IAT, contact Nathan Westfall at westfa@msu.edu or 517-884-7334.

---
CANR College Nights & Major Spotlights
Within our college, you have a wide range of opportunities to choose from and a variety of academic programs to specialize in grouped in four Areas of Study.
Whether you're beginning to explore your options for college, getting ready to apply to MSU, or already a student, the CANR College Nights program is designed to help you explore different programs and Spartan experiences.
Once admitted to MSU, students will receive more information and an invite to our Major Spotlight events. During these events, future Spartans can hear more about individual academic majors from our academic advisors.
NOTE: College Night events for prospective students take place during the fall.

At any time, prospective students and families can set up an individual meeting to talk about majors.
Set up a personal meeting to talk about majors!
---
IAT Informational Webinars
The MSU Institute of Agriculture Technology offers Information for Prospective Student webinars periodically during the year. These events cover the many different certificate programs and various community college partners locations around the state.
Information will also be shared on the IAT enrollment process, student resources, campus life and career opportunities.
---
Scheduled Recruitment Events
There are no entries at this time.