CANR Recruitment Events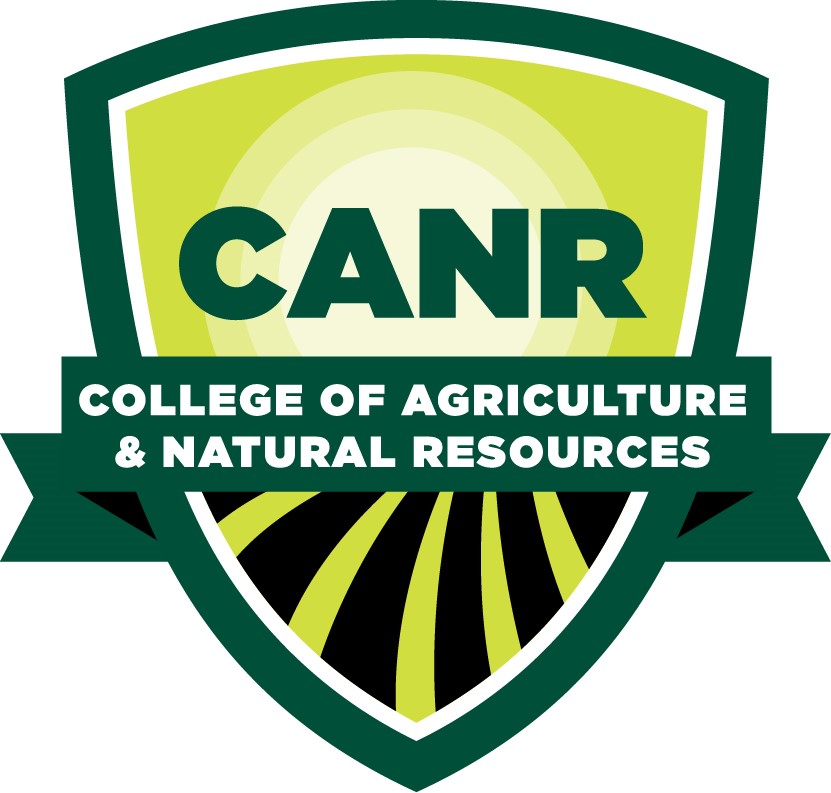 The College of Agriculture and Natural Resources (CANR) has a number of events from 2020-2021 to help you explore our academic programs and the Spartan experience.
In response to the novel coronavirus, CANR will host a variety of virtual events that will highlight broad themes and individual majors.
Who should attend
Events are open to anyone who wants to explore programs in the College of Agriculture and Natural Resources including:
Future Spartans and parents.
Admitted MSU students.
Current MSU students exploring different majors and programs.
Another option is to set up a personal meeting. If you have questions, contact Jeff Keson at kesonjef@msu.edu or 517-353-0560.
---
CANR College Nights
Within our college, you have a wide range of opportunities to choose from and a variety of academic programs to specialize in grouped in four Areas of Study.
Whether you're beginning to explore your options for college, getting ready to apply to MSU, or already a student, the CANR College Nights program is designed to help you explore different programs and Spartan experiences.
Each 60-minute College Night event will start at 6:30 p.m. EST and will focus on a specific Area of Study theme. The event will highlight how Spartans studying in the CANR are making a big impact on the world around them.
Pre-register for a College Night!
CANR College Night Schedule
October 1, 2020 – Agriculture: Plants & Animals
October 15, 2020 – Built Environments: Construction & Design
October 29, 2020 – Human Health: Food & Nutrition
November 12, 2020 – Natural Resources: Sustainable Environments
---
Major Spotlights
Each week, you'll have the opportunity to hear more about individual academic majors from our academic advisors.
At 30-minutes in length, each spotlight will explore an academic major, student experiences and possible career opportunities. Major Spotlights begin at 4:00 p.m. EST.
Pre-register for a Major Spotlight!
Major Spotlight Schedule: 2021
January 14, 2021 – Entomology
January 21, 2021 – Fisheries & Wildlife
January 28, 2021 – Packaging
February 4, 2021 – Sustainable Parks, Recreation & Tourism
February 9, 2021 – Animal Science
February 18, 2021 – Food Industry Management
February 25, 2021 – Biosystems Engineering
March 4, 2021 – Environmental Economics and Management
March 18, 2021 – Agribusiness Management
March 25, 2020 – Crop and Soil Sciences
Major Spotlight Schedule: 2020

October 1, 2020 – Food Science
October 8, 2020 – Agriculture, Food & Natural Resources Education
October 15, 2020 – Forestry
October 22, 2020 – Nutritional Sciences
October 29, 2020 – Construction Management
November 5, 2020 – Dietetics
November 12, 2020 – Horticulture
November 19, 2020 – Interior Design/Landscape Architecture
December 3, 2020 – Environmental Studies & Sustainability
---
Recruitment & Department Events