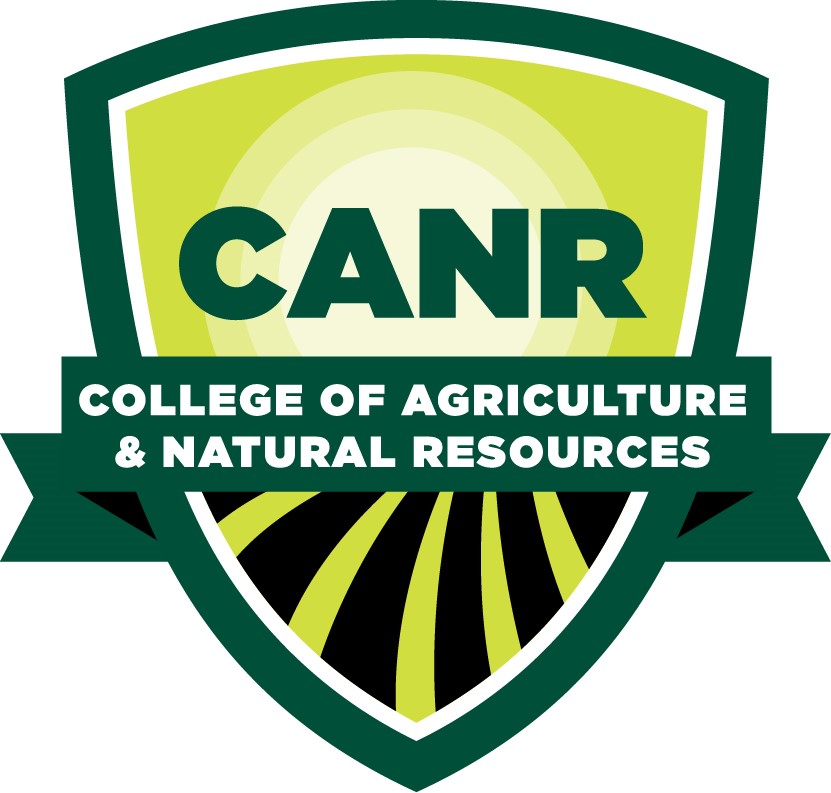 The College of Agriculture and Natural Resources (CANR) has a number of events at different times during the year to help you explore our academic programs and the Spartan experience.
Also listed are recruitment events for the MSU Institute of Agricultural Technology (IAT) and its two-year certificate programs.
Who should attend
Events are open to anyone who wants to explore academic programs in the CANR and IAT including:
Future Spartans, families and supporters.
Admitted MSU students.
Current MSU or IAT students exploring different majors and programs.
Another option is to set up a personal meeting. If you have questions, contact Jeff Keson at kesonjef@msu.edu or 517-353-0560.
If you have questions about the IAT, contact Nathan Westfall at westfa@msu.edu or 517-884-7334.

---
CANR College Nights (Virtual Events)
Interested in learning more about the College of Agriculture & Natural Resources (CANR), but can't make it to campus for a visit? Then join us for one of our virtual "CANR College Night" webinars!
Offered in September and October, these events provide an introduction to the CANR and our academic programs while highlighting important next steps and deadlines in the application process. These 60-minute zoom webinars will also provide a chance for you to ask your questions! Pre-registration is required.
Register for our September 22nd Event @ 6PM EST!
Register for our October 20th Event @ 6PM EST!
At any time, prospective students and families can set up an individual meeting to talk about majors.
Set up a personal meeting to talk about majors!
---
ANR Fall Friday Events
Want to visit campus and see everything that the CANR has to offer? Then join us this fall for one of our ANR Fall Friday programs!
Combining a short (30-minute) presentation with an interactive session with current students, faculty and staff in departments, these events are a great way to explore our college.
ANR Fall Friday events will be held on September 23rd & 30th and October 7th, 14th, 21st and 28th from 1PM - 3PM EST.
Register for an ANR Fall Friday Event!
Consider pairing one of our programs with an Admissions tour (10:00AM morning session) for a full day on campus!
---
IAT Informational Webinars
The MSU Institute of Agriculture Technology offers Information for Prospective Student webinars periodically during the year. These events cover the many different certificate programs and various community college partners locations around the state.
Information will also be shared on the IAT enrollment process, student resources, campus life and career opportunities.
---
Scheduled Recruitment Events
October 12, 2022 6:00PM – 7:30PM Online

October 26, 2022 6:00PM – 7:30PM Online

November 9, 2022 6:00PM – 7:30PM Online