MSU Extension Firewise Communities efforts shift as grant funding ends
Although Firewise Communities information will still continue to be available, outreach and programming efforts through MSU Extension are being reduced in Michigan.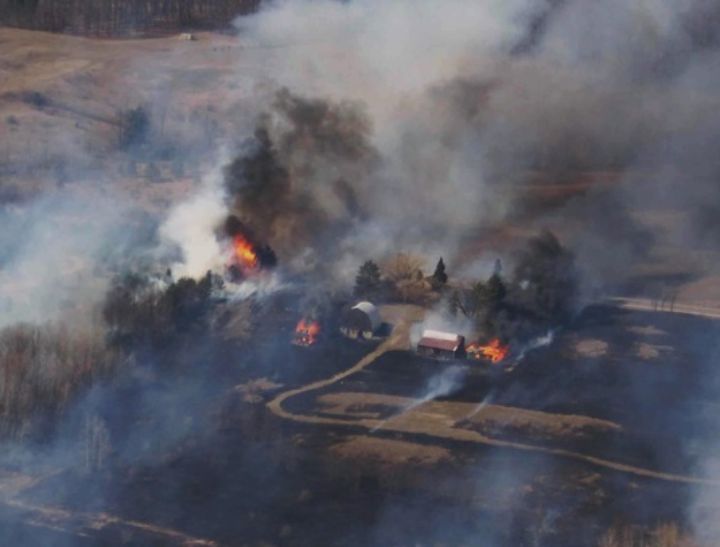 Beginning in January of 2015, Michigan State University Extension Firewise Communities efforts will be shifting into a new phase. With the ending of grant funding specific to the program, much of the outreach and programming efforts will be phased out.
Firewise program educators will still be available via direct contact. Handouts, pamphlets, brochures, fact sheets and other supporting material can still be accessed at the MSU Extension Wildfire & Firewise web site along with contact information. The materials currently available there will be shifted to another web location later in the programming year but should remain accessible within the MSU Extension system.
The MSU Extension Firewise Facebook page will continue to be updated regularly and provide an avenue for contact. This information on the Facebook page should remain available through the foreseeable future. An additional source of information regarding wildland fires in our region is the Michigan Department of Natural Resources (MDNR). The MDNR maintains a Fire Management web site with current updates and links to additional resources.
In Michigan as well as the whole lake states region, we have had two years of cooler wet weather which has, for the most part, made for a quiet wildfire period. Climate change studies however suggest "extreme heat" periods for the region with increased danger of wildland fire. Given the increased fuel loads building over the past couple of years, these conditions should alarm homeowners in the wildland interface areas. Initiating Firewise practices could be vital to maintaining reasonable levels of safety for homes and communities.
On the national level the Firewise Communities program continues to encourage individual homeowners as well as communities to adopt firewise practices. These suggestions are proven to help better protect structures in the event of a wildland fire. Video as well as a wide range of useful print materials remain available on their web site.
---