MSU research focuses on invasive crayfish found in Holland
The remains of red swamp crayfish were found at a popular fishing site on Lake Macatawa.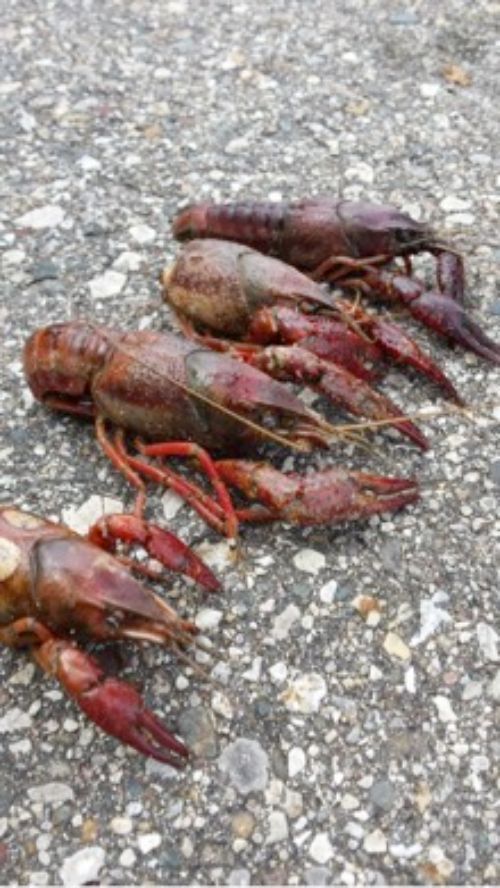 Native crayfish don't get much attention in the world of aquatic science. In fact, the last MISIN). If you find live red swamp crayfish being offered for sale in Michigan, contact the DNR's Report All Poaching hotline (800) 292-7800.
Michigan Sea Grant helps to foster economic growth and protect Michigan's coastal, Great Lakes resources through education, research and outreach. A collaborative effort of the University of Michigan and Michigan State University, Michigan Sea Grant is part of the NOAA-National Sea Grant network of 33 university-based programs.