NCI expands partnerships during novel coronavirus pandemic
NCI gives an overview of their recent partnerships.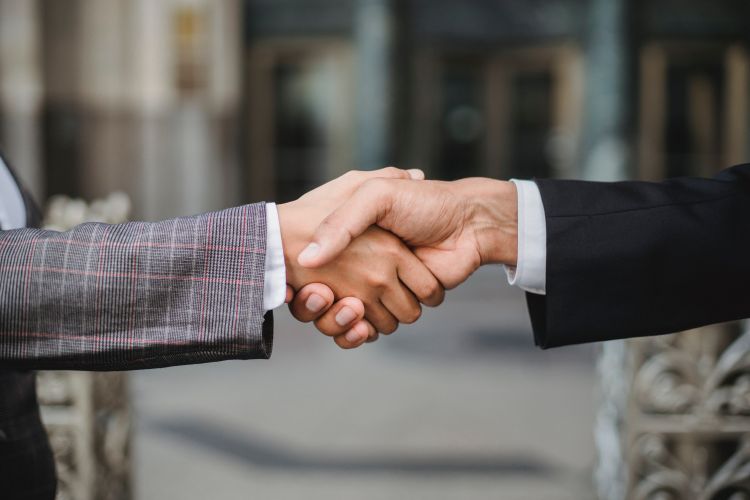 Partnerships help us expand our capacity, try new things and extend our networks. While lots of things about 2020 were unpleasant, to put it politely, some great things also happened. At the National Charrette Institute, it turned into a year of partnerships where we:
Coming in 2021
The NCI also began working on another collaboration in 2020 that we can now share. We are excited to announce that we will be a training partner for the Association for Resilient Campus design and Innovation (ARCdI).
The ARCdI is a new nonprofit with a vision to create a collaborative nexus between campuses and their surrounding communities built upon an inclusive and transparent process that results in mutually beneficial outcomes. This includes strengthening social, economic and environmental infrastructure development. Many of these vision elements are shared by NCI.
The ARCdI provides education, technical assistance and professional support services to stakeholders on campuses and in communities engaged in public interest design, adaptive resilience, capital planning and innovation work, while highlighting the central role of design in place-based education, civic engagement, social justice, and community and economic development efforts.
Beginning in Fall 2021, in partnership with ARCdI, we will offer customized trainings for campus/community planning, an area of work challenged by a large set of stakeholders with disparate and often contentious viewpoints.
The NCI Charrette System and Management and Facilitation courses will be designed specifically for planners, architects, sustainability experts, landscape architects, interior designers, facilities professionals and civic engagement professionals working in the campus-community confluences.
From large research-intensive to regional and liberal arts campuses, NCI's training will provide practitioners with the necessary tools to create participatory, inclusive, campus-community design processes. As always, our courses will offer participants plenty of continuing education opportunities from the American Institute of Architects, the American Institute of Certified Planners and the American Society of Landscape Architects.
We are excited to count ARCdI among our partners and will share more details as the year progresses. In the meantime, wander over to ARCdI's website and check them out.