Now is the time to prevent crabgrass
Although spring has been very slow to arrive, models indicate many areas of Michigan are now in the optimum application window for preemergence herbicide applications.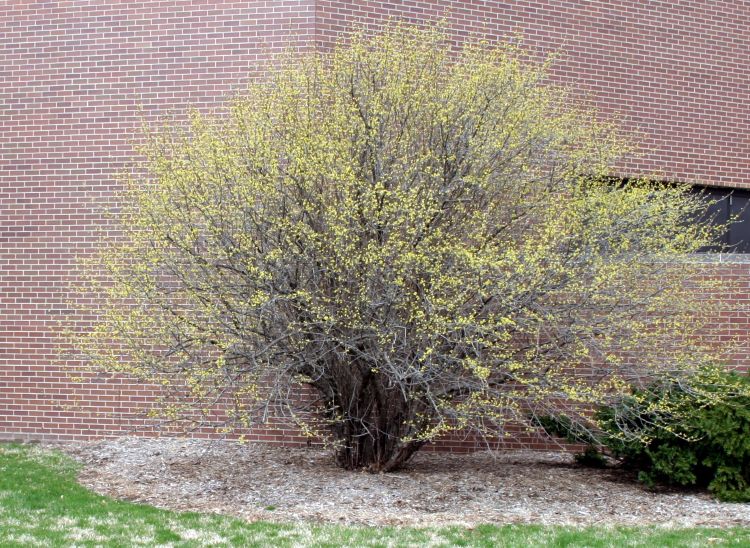 Following the epic winter we all just suffered through, spring is off to a very slow start with consistently cooler than normal temperatures. Typically in the south-central portions of Michigan (think a line from Grand Rapids across to Port Huron); crabgrass preemergence applications are optimally timed around our favorite mid-April holiday: tax day. Summer annual grasses such as crabgrass require proper soil temperature and moisture to germinate and establish. According to Michigan State University Extension, 80 percent of germination will occur when the 0-2-inch depth soil temperature is consistently reaching 60-70 degrees Fahrenheit. For preemergence herbicides to be effective, they need to be applied before the soils reach this optimum temperature range.
Currently, soil temperatures at a 2-inch depth at the Michigan State University Hancock Turfgrass Research Center indicate soil temperatures in the low 50s. Growing degree day (GDD) models available at GDD Tracker use GDDs to indirectly measure soil temperatures in a turf situation. Simply go to www.gddtracker.net, enter your zip code, click Go, and then click on the Crabgrass PRE button to the right.
As with all models, discretion and understanding of local conditions should be considered. The target range for this model attempts to predict when the 0-2-inch depth soil temperatures consistently reach 50-55 F and, therefore, provides adequate time for the preemergence herbicide to be applied and watered in before crabgrass germination occurs. According to our soil temperatures and the GDD models, now is the optimal time to apply crabgrass preemergence herbicides for most of the Lower Peninsula south of Houghton Lake.
Many professional lawn care applicators apply preemergence herbicides in the "early" application window because of the reliable medium and long-residual herbicides that are available and the number of properties they are treating. Most homeowners typically apply on the first warm weekend in mid-April, often coinciding with the "optimum" period to make their application. A good environmental indicator for the optimum period that I have just started to see in the last couple days is forsythia bush blooming with their bright yellow flowers.
Whether you target your application for the early or optimum window, remember the practices that encourage a healthy, dense turfstand such as mowing with the mower on the highest setting, returning clippings and adequate fertilization are all part of an effective crabgrass prevention strategy.
Dr. Frank's work is funded in part by MSU's AgBioResearch.