NSF grant to help power and empower those off grid
A $3.2 million grant from the National Science Foundation will help people off the grid connect to better and wiser electricity options.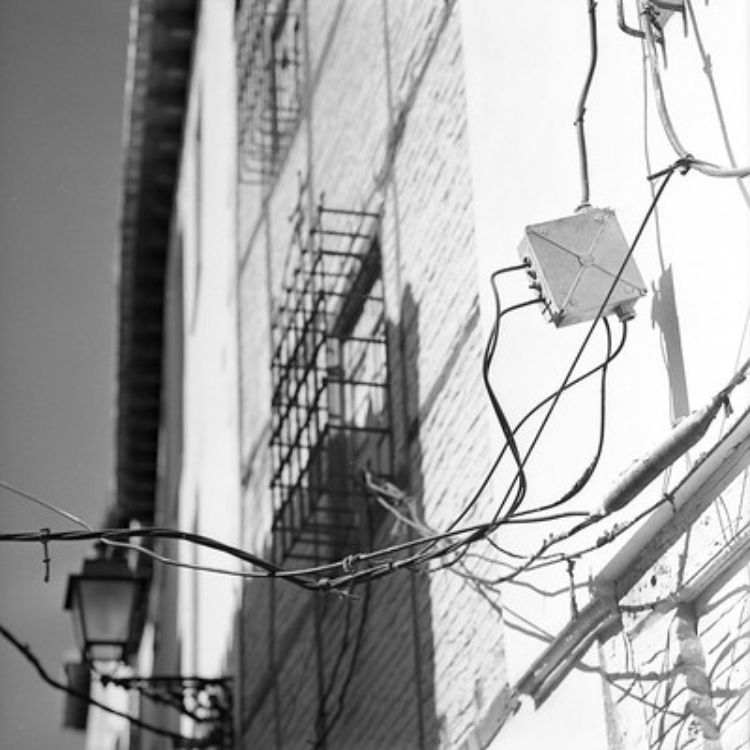 A multi-disciplinary team of Michigan State University scholars has been awarded $3.2 million from the National Science Foundation (NSF) to deliver renewable energy to off-grid communities
This five-year project will deliver transformative advances in science and technology to communities where energy is too expensive or unreliable. These energy solutions could transform the lives of over 650 million people across the globe who are currently saddled with expensive and unsustainable off-the-grid energy options.
The project led by Emilio F. Moran, John A. Hannah Distinguished Professor (Geography), spans across four MSU colleges – social science, engineering, agricultural and natural resources and communication arts and sciences - with participation of faculty from engineering (Norbert Mueller), journalism (Rachel Mourao and Judy Walgren), community sustainability (Maria Claudia Lopez), and sociology (Aaron McCright).
By engaging stakeholders from the outset, the project will map the informational ecosystem of off-grid communities and empower local residents with choices about what energy sources could best serve them. The work will focus on communities in the Brazilian Amazon, but it will have broad relevance in the U.S. and across the world.
Multimedia news outputs will document how the team and stakeholders discover and negotiate the social acceptability of innovative technologies. These journalistic products will also be useful in teaching how convergence is achieved across the engineering, social sciences, and journalism studies.
Moran is a member of the Center for Systems Integration and Sustainability and is an adjunct faculty member in the Department of Fisheries and Wildlife.
Convergence is one of NSF's 10 Big Ideas that are driving innovation. The project begins Oct. 1. It is funded by the Growing Convergence Research program at NSF.