Helping evolving organizations weather choppy waters ahead
Add Summary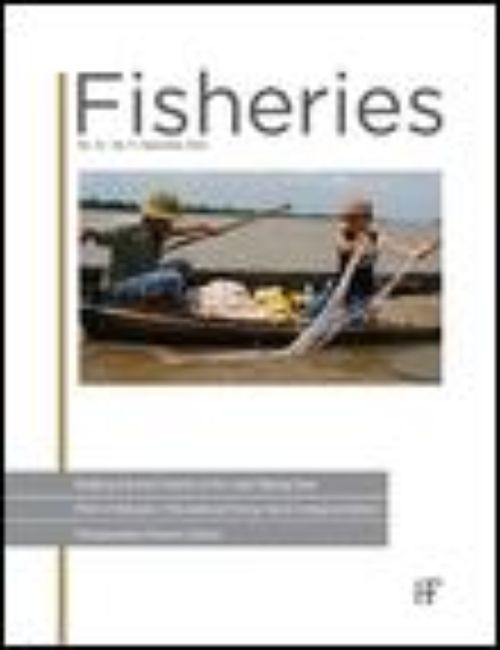 The only guarantee of change is that it will come – a truth that has been acknowledged and embraced by the Great Lakes Fishery Commission (GLFC). CSIS PhD student Molly Good partnered with Bill Taylor to help the organization examine the prospects of change and explore options for its current and future involvement in Great Lakes fisheries management
The yearlong collaboration is reflected upon in two articles published in Fisheries, the official publication of the American Fisheries Society.
Good and Taylor worked with GLFC Executive Secretary Bob Lambe and facilitator John Beck of the MSU School of Human Resources and Labor Relations to discuss the evolution of the organization. They used a series of exercises and group discussion to think about how the GLFC functions now and might function in a future that likely holds changes, challenges, and threats to the Great Lakes fisheries and ecosystem.
They tapped John Robertson, the former chief of fisheries for the Michigan Department of Natural Resources, as a co-author.
The two papers are "To evolve or not to evolve? - that is the question" and "On the evolution of organizations."