Perennial fertilization fact sheets now available
New fact sheets help gardeners learn more about fertilizing both new and established perennial gardens.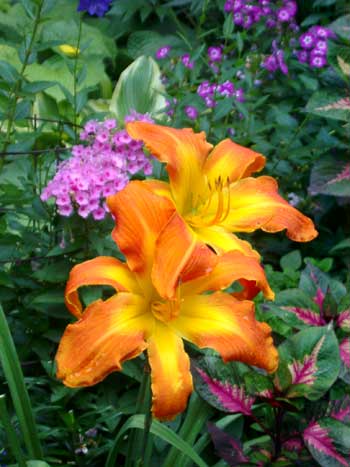 Leggy perennials that are flopping over the garden gate are the bane of many gardeners. As a rule, this group of plants does not require much fertilization – only about a quarter of what your lawn can use in a year. As a result, the tendency to "over care" for these plants results in poor performance and disappointment.
Two new fact sheets from MSU Extension are available to help home gardeners understand the role nutrients play in plant health and performance: