Raising caring youth - Character Series Part 5
Explore strategies to help children grow into caring adults.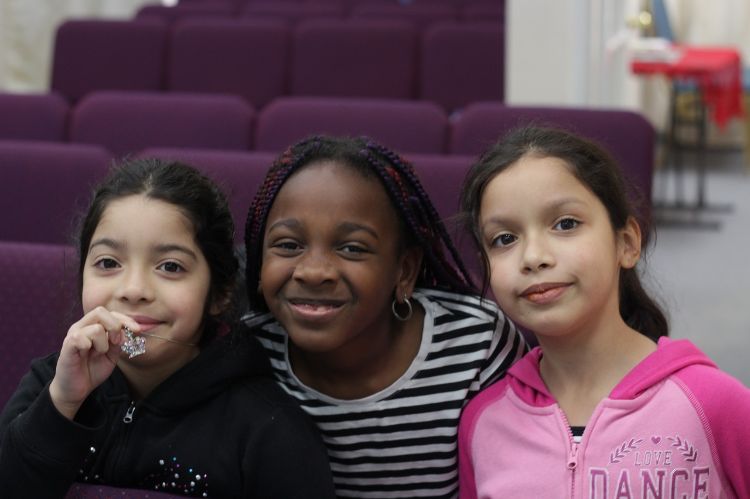 Caring requires compassion, kindness and generosity towards others. These are all positive qualities that are essential to building good relationships in life – that's why raising caring children is important.
One of the components of caring is the passion to help. Someone who is caring is giving of their time, talents and even funds for a cause that means a lot to them. Examples might include volunteering time at a soup kitchen or donating money to your local animal shelter.
Some strategies from the book "Parenting to Build Character In Your Teen" give parents some great ways to build character:
Spend time together.
Talk with your kids, not at them.
Be tuned in to what your kids are doing, feeling and thinking.
Be available.
Modeling caring behavior is a great way to help teach your children how to be caring. Sending cards to friends, visiting sick friends, helping in the class room and donating to charity are all some ways to show your children you care.
Caring is the fifth pillar in the Six Pillars of Character, from the Character Counts! framework created by the Josephson Institute of Ethics. These pillars of character are great tools when talking with youth and adults about character and doing what is right and wrong. The six pillars are "trustworthiness," "respect," "responsibility," "fairness," "caring" and "citizenship."
The next pillar we will explore together is citizenship.
Michigan 4-H Youth Development programs help youth develop character through their 4-H projects and experiences. 4-H provides opportunities for youth to strengthen their character through presenting projects, leading groups, participating in events and so much more.
For more information on character building, see the book "Parenting to Build Character in Your Teen." For more articles on child development, life skill development and parenting, please visit the Michigan State University Extension website.
To learn more about how to bring character education into your community, read these articles: